More oil and gas jobs produce training
"The future appears bright for Ohioans, Pennsylvanians and West Virginians seeking a well-paying career in the oil and gas industry while staying in the region.One challenge for local job-seekers, however, has been determining what jobs are available and how to get them. hanks in large part to widespread development of the Marcellus and – more recently – Utica shale gas plays in the past decade, the economic outlook for portions of Pennsylvania, Ohio and West Virginia has increasingly been driven by new investment in the region."

The oil boom in Ohio, West Virginia and Pennsylvania produce training classes across the states, these classes are everywhere teaching people about oil and gas.
http://www.rigzone.com/news/oil_gas/a/126671/Training_Series_Targets_Appalachias_Oil_Gas_Knowledge_Gap
Tornado hits OKC
A devastating tornado hit Oklahoma City midafternoon yesterday. The size was reported to be at least 2.2 miles long and move at about 300 mph.  The tornado had hit Moore, and by looking at the pictures of what was left, you couldn't even tell where you were.
killing an untold number of people, leveling at least two elementary schools, and destroying countless homes and buildings in the process. The latest word out of the Oklahoma City suburb puts the official toll at 24, a figure well below Monday's official estimates. Still, things don't look good and the tally may still climb higher. "Numerous neighborhoods were completely leveled," Sgt. Gary Knight of the Oklahoma City Police Department told the New York Times by telephone. "Neighborhoods just wiped clean."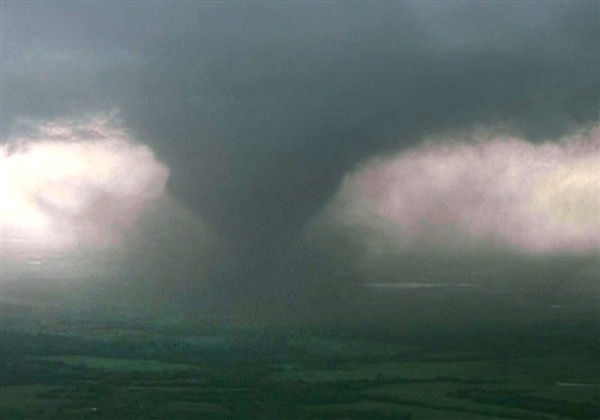 http://www.slate.com/blogs/the_slatest/2013/05/20/oklahoma_city_tornado_twister_touches_down_10_miles_south_of_city_live_video.html
Natural gas in Israel
Reports of more natural gas in Israel have spread across the nation. How much natural gas is still unknown but geologists report that it could be up to 2 million cubic feet of natural gas.
'A growing number of recent gas discoveries have made energy independence a possibility in the near future for Israel, according to the energy ministry. The discoveries have also pushed up the value of the shekel against the dollar as local companies no longer need as much foreign currency to purchase energy from abroad. "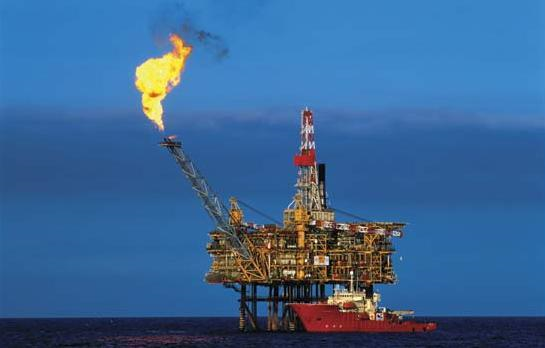 http://www.rigzone.com/news/oil_gas/a/126525/Israel_Appears_to_Have_More_Natural_Gas
North Dakota once again booming with oil
Once again North Dakota is booming with oil.. Could it be the next Texas? There are 7.4 billion barrels of recoverable oil in the western part of the state and extending into Montana, according to the latest estimate by the U.S. Geological Survey
 "The revised totals could make the North Dakota field the greatest oil and gas find ever in the continental United States, topping the fabled East Texas field that made Texas synonymous with oil wealth. And it would put North Dakota second to Prudhoe Bay as the largest oil producer in U.S. history."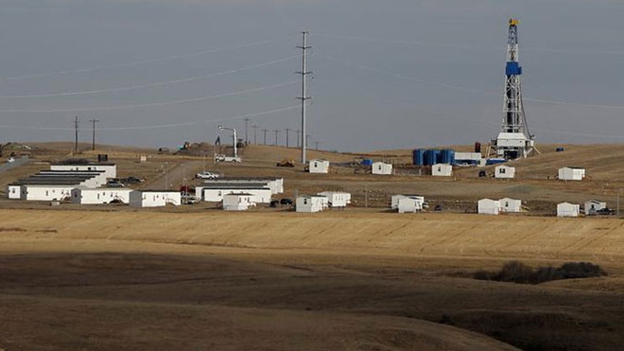 TransCanada Keystone XL
After numerous requests from the Obama administration, TransCanada once again pushes its service date back to late 2014 or even 2015. As you can recall the Keystone XL "will be pumping around 700,000 barrels a day of crude oil from Alberta to Nebraska, where it would link to other pipelines bound for U.S. Gulf Coast refineries."
"TransCanada said its $5.3 billion cost estimate for the project will rise, depending on the approval timing. At the end of the first quarter, it had spent $1.8 billion on the project."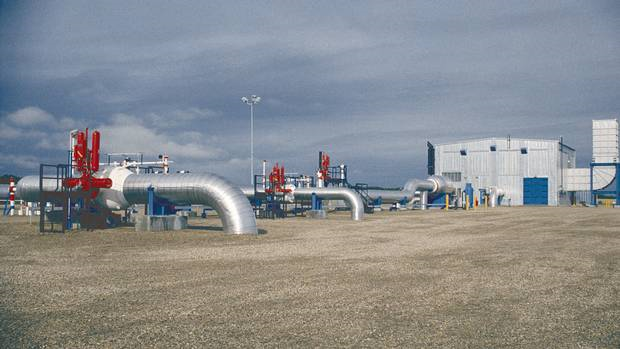 http://www.rigzone.com/news/oil_gas/a/126061/TransCanada_Pushes_Back_Proposed_Keystone_XL_InService_Date