What happened to the most expensive oil spill Alaska has ever encountered?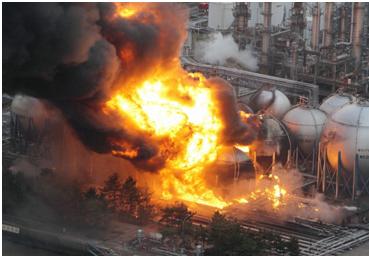 Since 2006 BP Alaska Oil Field Pipeline Company is still in the process of paying a large amount of settlement for the leakage that occurred at its Prudhoe Bay oil field. Because of this major oil spill in 2006, the federal government states that the company is landed on criminal probation.
"The settlement, which still needs court approval after a 30-day public comment period, was touted by federal regulators at a press conference Tuesday as a "Stern Reminder" that the government will hold pipeline operators accountable for the safety of their operations"
For each barrel the amount of the fine is about $4,923.00 per barrel, which leads to the highest per-barrel penalty ever levied for an oil spill. They also state in a 129-page agreement of the detailed requirements that BP must undertake to better monitor the pipeline operations, which leads to racking up the amount of $500 Million since 2006. The spending on corrosion monitoring and prevention has tripled since 2004, which made it $120 million now, and the company's inspections a year is about 160,000 and twice as many in 2005.
They say that the lawsuit was filed, because of the company; whom did not comply with the Federal Requirements for a year following the spill.  However the conservationists applauded the settlement and the federal government's closer involvement in the oversight of the North Slope pipeline complication. The database states there were about 5 spills every year of more than 1,000 gallons on the North Slope. For each company they have its own spill prevention and monitoring plan, an it remains to be seen whether other operators will learn from the BP experience.
Learn more about this spill at their website: http://www.alaskadispatch.com/article/oil-spill-bp-pay-25-million-fine-2006-pipeline-leak