Refineries are booming every year
"Refiners are set to beat all except three of 154 industry groups on the Standard & Poor's index for 2012, as a U.S. production glut let them buy oil at a record average of $17.46 a barrel below the global benchmark. That spread will diminish in 2013 as more than 20 new pipelines enter service and route oil to new buyers along the Gulf Coast, Deutsche Bank AG forecast."
"While transportation projects including oil-by-rail and pipelines are booming, providing a natural diversification for refiners, some of the world's most successful investors are betting that the companies have at least another year of gains."
With that being said, Valero Energy Corp., a San Antonio refiner that may create a crude transportation unit, was named the top energy stock pick of 2013. As well as your other larger companies such as Philips 66. They plan to earn as much from pipelines and making chemicals as refining crude.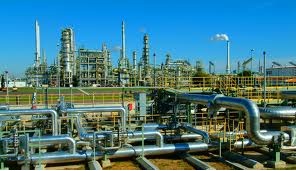 http://www.tulsaworld.com/business/article.aspx?subjectid=49&articleid=20130101_49_E3_ULNShh264682
2 Pipelines companies are ready for the New Year to begin
Enbridge and Enterprise have just announced that the expansion work on the Seaway is complete, bringing its Cushing takeaway capacity up from 150,000 to 400,000 per day. This pipeline carries crude oil from Cushing, Oklahoma to the Gulf coast.  These two companies are among the biggest players in the midstream company.
"Like Enbridge, Enterprise operates pipelines -- more than 50,000 miles of them -- but it has plenty of other assets that generate cash. Its business mix includes natural gas pipelines and processing centers, natural gas liquid (NGL) pipelines and fractionating facilities, storage facilities, and terminals"
"Production in North America is still growing and pegged to continue doing so for at least the next few years, which means volumes across the systems of companies such as Enbridge and Enterprise will continue to grow as well. Expect these stocks to grow this year."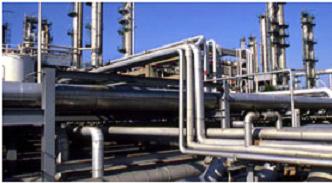 http://http://www.fool.com/investing/general/2013/01/12/2-pipeline-stocks-poised-for-profits-in.aspx
40 New Pipeline Projects planned for 2013 and 2014
Some of the companies included in the 40 new projects are Occidental Petroleum Corporati, Chevron Corp, Andarko Petroleum, Marathon Oil Corp and of course many others.
"We have 20 major pipeline projects being developed and starting in 2013 alone for about 4 million barrels a day of oil transport into Houston by 2015, which we think is the biggest single oil pipeline infrastructure addition ever seen in the world. …We have same thing happening in 2014, another 20 pipelines for a similar amount for additional oil transport."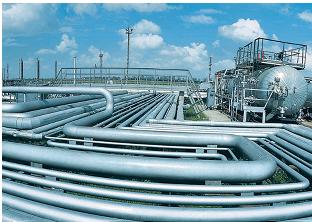 http://finance.yahoo.com/news/40-pipeline-projects-planned-2013-152200866.html
"The importance of the pipeline in industry, agriculture and nearly every vital facet of civilization cannot be under-emphasized. Without pipeline construction, we would lack plumbing and electricity, not to mention access to gas & petroleum reserves."
"A massive undertaking of over 5 km in length, the Veltins Arena beer pipeline was constructed to ensure that it would never "run dry".
 What a great idea! If we could use the abandoned pipeline to make them into beer pipelines- nothing would go to waste! We wouldn't have any decommissioned pipelines lying around either.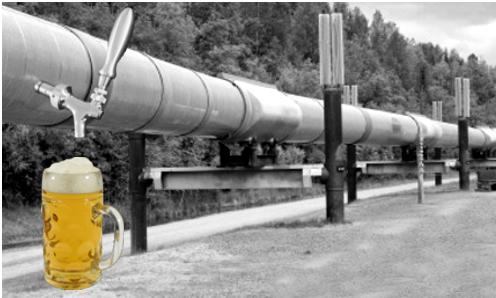 http://www.cmarshallfab.com/solving-the-oil-industrys-pr-and-financial-problems-one-beer-at-a-time
Not, all the pipeline projects are dead yet! I am hoping with the new election coming up, there will be new projects and new pipelines to build.
"Enbridge has secured commercial support to proceed with several projects designed to increase capacity on the Enbridge crude oil mainline system in Canada and the U.S. and to increase capacity on pipelines that serve eastern U.S. and Canadian refineries."
 "Elsewhere the installation of a new 35-mile, 20-inch pipeline twinning the existing Enbridge Line 17 (Toledo pipeline) will add 80,000 bpd of capacity to the Enbridge mainline system. The line is expected to be available for service in early 2013 at a cost of approximately $0.2 billion."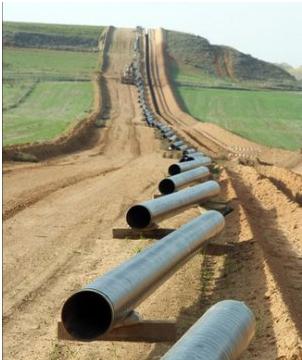 http://www.valvemagazine.com/index.php/news/end-user-news/4149-enbridge-announces-series-of-expansion-projects
As the title speaks for the article, the government sure does know how to mess things up when it comes to bills being passed! They say "The House by unanimous consent late Wednesday agreed to the version they meant to approve Monday; the Senate is expected to quickly follow suit."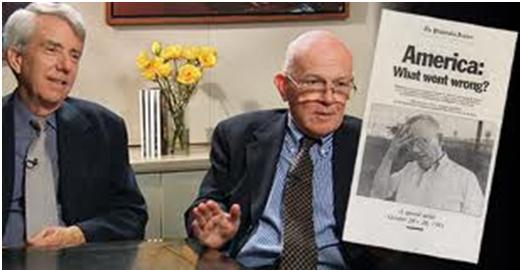 (In the article http://www.politico.com/news/stories/1211/70466.html)
Apparently the government seems to not understand the major impact that measure moved swiftly following multiple high-profile accidents. Last year a deadly explosion in San Bruno, California, killed eight residents and injured many more. In July, an Exxon Mobil pipeline dumped an estimated 1,000 barrels in the Yellowstone River. Now the bill has doubled to $2 Million the maximum fine for safety violations, "Where economically, technically and operationally feasible."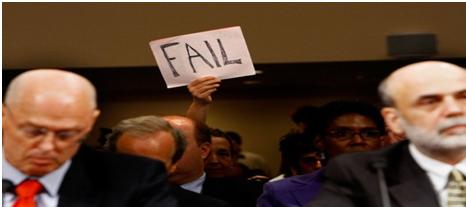 If you ask me, the government is in over their heads when it comes to signing a bill to either pass or object, they cannot make up their minds and it's heart breaking to know that this is what we the American people are dealing with. We may have a Freedom to state our opinions but for this – I do believe we have said enough and unfortunately we the Americans cannot get across to the government. This is a sign and they choose to ignore it!
"Following the San Bruno pipeline explosion, the fire marshal wrote in a May report that many state fire departments "had outdated maps and old contact lists" and did not provide local officials with maps of their liquid pipelines, despite a 1988 federal law that required them to do so. To solve this problem, fire marshal division chief Bob Gorham notes that the state of California could set up an online map of pipelines for emergency officials. The National Pipeline Mapping System also provides information on the location of many liquid pipes across the country."
I do believe that it was wrong for the San Bruno Fire Marshal; whom did not provide the local officials with an updated map of liquid pipelines. Even though despite the year of 1988 tragic explosion in San Bruno, which killed 8 people and left many injured; in the article (http://www.gjel.com/blog/liquid-pipe-mistakes-could-cause-future-california-pipeline-explosions.html). One of the most mouth full information to provide for the residents is if the map is accurate. Many Government Officials do not even know the exact location where these pipelines were placed. From reading this article it occurred to me that the pipelines could possibly be near your home, your child's school, and even your work place.  So continue to be on the lookout on articles in your area of these dangerous pipelines.
 "Check out the map to see if one of these dangerous pipelines is in your back yard."