40 New Pipeline Projects planned for 2013 and 2014
Some of the companies included in the 40 new projects are Occidental Petroleum Corporati, Chevron Corp, Andarko Petroleum, Marathon Oil Corp and of course many others.
"We have 20 major pipeline projects being developed and starting in 2013 alone for about 4 million barrels a day of oil transport into Houston by 2015, which we think is the biggest single oil pipeline infrastructure addition ever seen in the world. …We have same thing happening in 2014, another 20 pipelines for a similar amount for additional oil transport."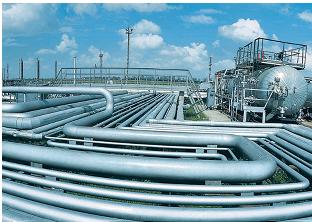 http://finance.yahoo.com/news/40-pipeline-projects-planned-2013-152200866.html
Not, all the pipeline projects are dead yet! I am hoping with the new election coming up, there will be new projects and new pipelines to build.
"Enbridge has secured commercial support to proceed with several projects designed to increase capacity on the Enbridge crude oil mainline system in Canada and the U.S. and to increase capacity on pipelines that serve eastern U.S. and Canadian refineries."
 "Elsewhere the installation of a new 35-mile, 20-inch pipeline twinning the existing Enbridge Line 17 (Toledo pipeline) will add 80,000 bpd of capacity to the Enbridge mainline system. The line is expected to be available for service in early 2013 at a cost of approximately $0.2 billion."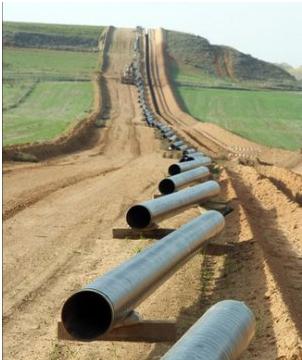 http://www.valvemagazine.com/index.php/news/end-user-news/4149-enbridge-announces-series-of-expansion-projects