Denbury sells $1.3Billion of assets to Exxon Mobil
Denbury has sold its Bakken Shale assets to Exxon Mobil for 1.3B along with its properties in Texas and Wyoming.
"Denbury (NYSE: DNR) plans to use the proceeds of the deal to purchase additional oil fields in the Gulf Coast or Rocky Mountains. In September, Irving-based Exxon (NYSE: XOM) announced it would purchase about acquire about 196,000 net acres in Bakken Shale property in North Dakota and Montana."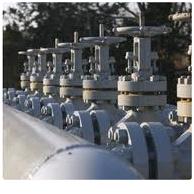 http://www.bizjournals.com/dallas/news/2012/12/26/exxonmobil-finishes-acquisition-of.html
You may have heard of small talk from other people, or just that you got gas for your car this week, the price of oil dropped! We may jump with joy here in America- But as the price of oil goes down here in the state, the price of oil increases in other countries.
"New York Mercantile Exchange settled at $97.01, down 93 cents, or 0.9% for the day, after rebounding from a session low of $95.52. Prices are down 8.6% over the last five days trading days. June Brent futures settled down 43 cents, or 0.38%, to $1112.73 on the Intercontinental Exchange."
 "The U.S. currency and oil prices tend to move inversely, as a stronger dollar makes crude more expensive for buyers in other currencies."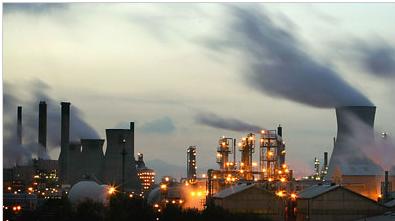 http://www.rigzone.com/news/article.asp?a_id=117696&hmpn=1
The title explains it all. In 1963 the raw materials were inside whiskey barrels and pulled by horses. 
"Despite considerable ridicule, threats, armed attacks, arson and sabotage, the first wooden pipeline, about 9 miles in length, was built in 1865"
Today, oil pipelines are made out of steel or plastic tubes.  They are more than 9 miles in length. The Trans Canada pipeline is approximately 2147 miles.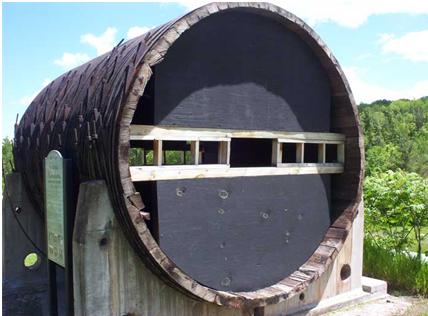 Modern pipelines can be used for:
gather oil and gas over one mile beneath the ocean surface
transport supercritical fluid carbon dioxide for territory oil recovery
carry natural gas liquids for growing regional heating and olefins industries
and transport specialty chemicals between chemical plants and refineries
Source: http://www.pipeline101.com/history/timeline.html
"Natural gas from Alaska's North Slope may finally find its way through Alaska and Alberta Canada via a 1,700-2,000 mile long natural gas pipeline by the year 2020. if required, a 1,500-mile long pipeline from Alberta to Chicago would also be built."
The Alaska Pipeline and the Denali Pipeline Projects have been up in the air whether to build or not to build.  One of them will certainly be built, but it depends on North America- if there will be enough demand for natural gas especially since we have around 48 states that have their own natural gas source.
"A lead time of 2020 may seem like a long to time to build this project. However, one of the proposals will traverse over 1,700 miles just to get gas to Alberta Canada. A second option may take gas to Valdez Alaska where it will be liquefied and then transferred to national and international markets."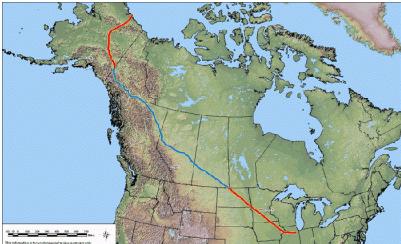 To read more about this article, you can visit the website:
http://www.millennialliving.com/content/alaska-natural-gas-pipeline-may-be-reality-2020