On Friday, in Ankara, Turkey, an explosion and fire caused a pipeline which carried oil from Iraq to World Markets to be shut down. The explosion hit a section of a pipeline in between the northern Iraqi City of Kirkuk and Turkey's Mediterranean Port of Ceyhan.
The pipeline has two lines running parallel to each other, which carried about 25 million tons of crude oil a year. Although the second line was not damaged officials stated "We still need to briefly shut the lines down for precaution."
By Saturday afternoon, firefighters put out the blazing fire which lasted 3 ½ hours. The repairs to the pipeline will begin shortly, although they were not clear when oil flows to Ceyhan would resume due to the damage.
Official's stated "Condition of anonymity, the cause of the blast was most likely the result of sabotage. Kurdish rebels, fighting for autonomy in Turkey's Kurdish-dominated southeast, have bombed the pipeline before, cutting oil flows from Iraq for days.
Officials wait for any ongoing procedures for fixing the pipeline and are looking more in depth with other lines out in the Middle East, for any other damages the Kurds might have done.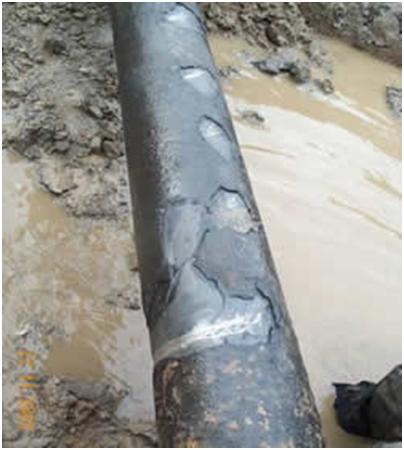 http://www.idahostatesman.com/2012/07/21/2196819/explosion-shuts-down-oil-pipeline.html#storylink=misearch
In Baghdad, Chevron gets blacklisted by Iraq in regards to deals they made with Kurds over oil.
On Tuesday, The Oil Ministry states "Chevron can only sign deals when they do not work with the Kurds." Kurds are known as the world's largest ethnic population that doesn't have a homeland of its own.  They originated from Kurdistan, and moved throughout Turkey, Iran, Iraq, Syria, and Afghanistan.
Apparently, the Kurds have been with Arab-led Government for quite some time, though the governments have the final say in developing oil and gas resources. But the Kurds wants the constitution to require them to not go through Baghdad, even though Baghdad wants to manage its energy resources nationwide.
On Thursday, California's-based company had taken over India's Reliance's 80% of their shares, when exploring oil on two blocks in the North.
Chevron has recently made the decision that they no longer will deal with Baghdad, due to their recent scams. In overall, the Oil and Gas Industry will work further in depth when participating bids, in the Middle East.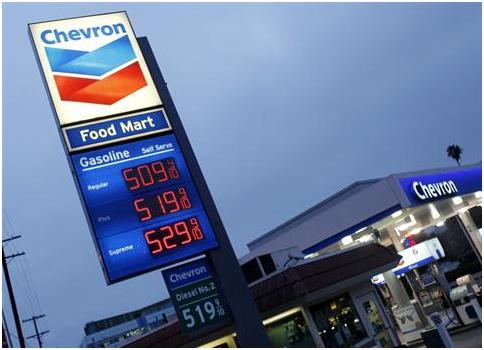 The amount per gallon located in Iraq, due to the Kurds large Investment.
http://www.adn.com/2012/07/24/2553698/iraq-blacklists-chevron-over-oil.html
"The second largest U.S. energy company Chevron Corp. will be barred from contracts in central and southern Iraq because the Californian company bought stakes in two oil-exploration blocks in the Kurdish region of Iraq."
"Chevron is the second major western oil company to be banned by the central government in Baghdad from any future deals in the country's lucrative oil and gas sector, following Exxon Mobil Corp. last year."
Sounds like a democracy to me! Maybe the smaller oil companies will get a chance to sign contracts with Iraq?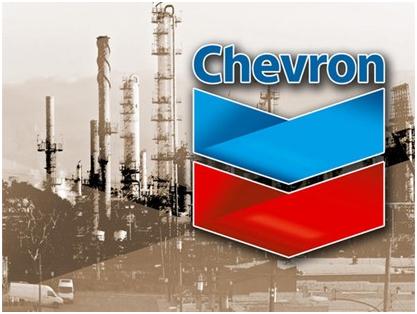 http://www.rigzone.com/news/oil_gas/a/119524/Oil_Ministry_Chevron_Barred_from_Deals_in_Central_Southern_Iraq