ConocoPhillips deepwater discovery in the Gulf of Mexico
On March 19th, ConocoPhillips had announced that they have discovered oil at the Shenandoah well. Yesterday, they had discovered another well in the Gulf of Mexico. ( The Coronado well).
"The Coronado discovery adds to our exploration success in the prolific Lower Tertiary Trend," said Larry Archibald, senior vice president, Exploration. "The exciting results from the Coronado and Shenandoah discoveries confirm the value of our portfolio in the Gulf of Mexico and provide visibility on our future plans to grow through organic exploration."
ConocoPhillips is one of the largest leaseholders in the deepwater Gulf of Mexico with approximately two million net acres. In 2013, the company plans to drill between five and eight wells, including the Ardennes prospect, which spud earlier this quarter, and the Thorn well, scheduled to spud in the second quarter of 2013.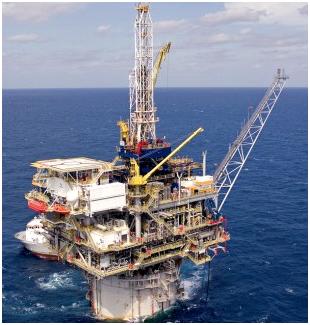 http://www.heraldonline.com/2013/03/25/4721357/conocophillips-announces-second.html#storylink=cpy
"The second largest U.S. energy company Chevron Corp. will be barred from contracts in central and southern Iraq because the Californian company bought stakes in two oil-exploration blocks in the Kurdish region of Iraq."
"Chevron is the second major western oil company to be banned by the central government in Baghdad from any future deals in the country's lucrative oil and gas sector, following Exxon Mobil Corp. last year."
Sounds like a democracy to me! Maybe the smaller oil companies will get a chance to sign contracts with Iraq?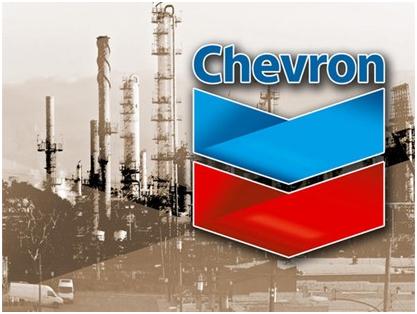 http://www.rigzone.com/news/oil_gas/a/119524/Oil_Ministry_Chevron_Barred_from_Deals_in_Central_Southern_Iraq