You may have heard of small talk from other people, or just that you got gas for your car this week, the price of oil dropped! We may jump with joy here in America- But as the price of oil goes down here in the state, the price of oil increases in other countries.
"New York Mercantile Exchange settled at $97.01, down 93 cents, or 0.9% for the day, after rebounding from a session low of $95.52. Prices are down 8.6% over the last five days trading days. June Brent futures settled down 43 cents, or 0.38%, to $1112.73 on the Intercontinental Exchange."
 "The U.S. currency and oil prices tend to move inversely, as a stronger dollar makes crude more expensive for buyers in other currencies."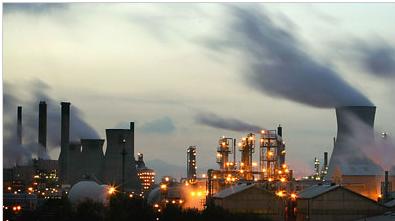 http://www.rigzone.com/news/article.asp?a_id=117696&hmpn=1
"A ruptured pipeline belonging to the China National Petroleum Corporation has leaked vast amounts of fuel which have reached the Yellow River, threatening the nation's drinking water, state media have reported.  Water quality monitors at the Sanmenxia reservoir on the Yellow River began detecting traces of diesel on Sunday, four days after the pipeline burst…"
Roughly around 100 metric tons of diesels were spilled into the river that day, but the local government there has refused to report the accurate number for the spill. The spill occurred near Chishui and Wei River in the northern province of Shaanxi.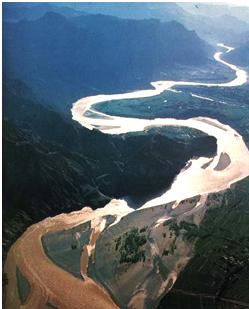 http://www.worldoil.com/100_metric_tons_of_diesel_spill_into_rivers_from_CNPC_pipeline.html
"The speed at which pipelines are built is one of the more serious constraints in preventing impacts. Most big infrastructures take many years to plan and build. Completion of pipelines, on the other hand, often takes 24 to 36 months. This means it is even more important for the ESA of pipelines to begin as soon as the prefeasibility planning begins. Route selection, the main means of reducing impacts, is often one of the first items planned by the engineers. "
I am blogging for a valve mfg so I won't go into too many details on what a pipeline may consist of. Here are some of the components; Pipes, Flanges, Valves, Fasteners, etc.  Some of the Ball Valves you might see are the Trunnion Mounted Ball Valves. (This is our specialty). Our Trunnion Ball Valves are mfg in accordance to API 6D, NACE Compliant, Two piece and Three piece designs, Double Block and Bleed. Our ANSI sizes are 150-2500, which we keep mainly in stock. For more information on our Trunnion Ball Valves, please visit our site; http://gvcintl.com/products_trunnion_mounted_ball_valves.html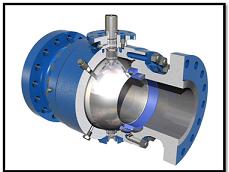 When you think of Peru, what do you think of?  Before I took a trip to Lima Peru, I thought there was going to be little shops everywhere and people selling anywhere from jewelry to food, on the streets. Lima, Peru is actually the most industrialized city in South America.
 "Peru has six major oil refineries with total capacity of 192,950 bbl/d. Repsol-YPF controls the largest facility in the country, La Pampilla, located in Lima, with a capacity of 102,000 bbl/d. The other privately-operated refinery in the country is the 3,250-bbl/d Purcallpa, operated by Maple Gas. Petroperu operates the remaining four refineries and the largest network of retail oil products distribution. The Peruvian government has planned to further privatize downstream facilities in the future. "
And just like Houston, Texas has many refineries and buy petroleum equipment such as Ball, Gate, Globe, and Check Valves.
"Peru has proven crude oil reserves of 930 million barrels, according to Oil and Gas Journal (OGJ). The country produced 110,900 barrels per day. With the revival in oil exploration, Peru has had new projects brought online, increasing the country's oil production levels. However, Peru's oil consumption has also grown over the past 20 years."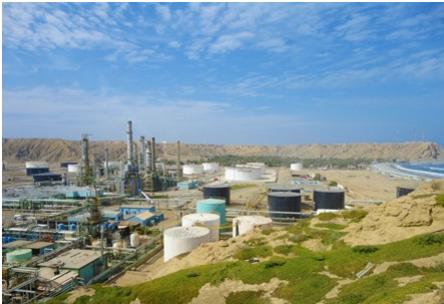 Source: http://http://www.eoearth.org/article/Energy_profile_of_Peru