Natural gas today
"Surging gas production has led the drilling industry to seek out new markets for its product, and energy companies, increasingly, are setting their sights on the transportation sector."
"Touting natural gas as a cheaper, cleaner-burning alternative to gasoline and diesel, drillers, public utilities and government officials are trying to boost demand for natural gas buses, taxis, shuttles, delivery trucks and heavy-duty work vehicles of all sorts, while simultaneously encouraging development of the fueling infrastructure that will be needed to keep them running."
Natural gas costs about $1.50 to $2 per gallon equivalent less than gasoline and diesel. That can add up to tens of thousands of dollars in savings for vehicles that guzzle the most fuel.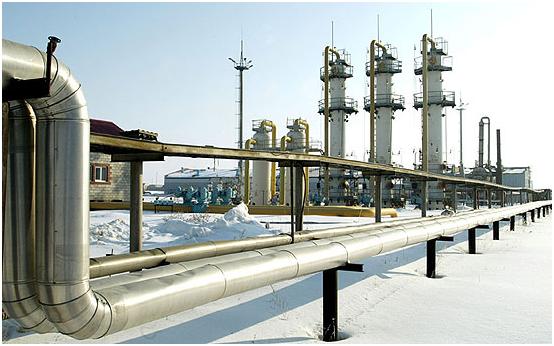 http://abclocal.go.com/wtvd/story?id=8897561&section=news/national_world
Updated: June 7th, 2012 1:10PM
Have you noticed the amount of Gas Prices went down? Remember when you were struggling to continue with $3.85 (West Houston area), now prices are ranged from $3.25 - $3.43 (West Houston area).
Although CBS Money Watch reports here http://www.cbsnews.com/8301-505245_162-57449027/retail-gasoline-prices-drop-6-cents-across-texas/ "Retail gasoline prices across Texas have dropped an average of 6 cents this week in a slide that began two months ago. After Prices dropped 6 cents, gas is running at $3.56 per gallon (in some areas)."
However, the Association states "The decline in gasoline prices continues as global crude oil prices drop in response to economic concerns overseas." I personally enjoyed the amount of cents gas fell; it's getting a little carried away how the prices were up very high.