$1 Billion Natural Gas Pipeline Proposed for PA., would connect to Baltimore, DC areas
While the Keystone XL Pipeline is waiting to be built, Philadelphia proposed a $1 Billion dollar Gas Pipeline connecting from Northeastern Pennsylvania's Marcellus Shale to Philadelphia, Baltimore, and Washington. Although the UGI Corporation, Energy Midstream L.P. & Capitol Energy Ventures came to conclusion to build a 200-mile pipeline on Thursday conference. The companies set a completed goal of 2015 and still need regulatory approval.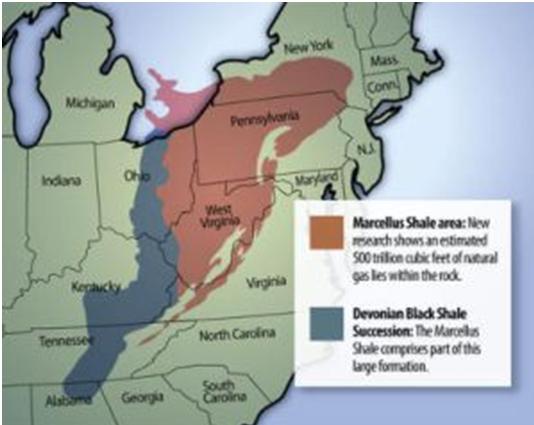 This project would move at least 800,000 cubic feet of natural gas per day from Lycoming County South through Eastern and Central Pennsylvania. However, still waiting on what they end up doing; either allowing Kansas City, MO, build the pipeline and share an equal stake with Valley Forge and Capitol Energy Ventures.
Source:
http://www.washingtonpost.com/national/1b-natural-gas-pipeline-proposed-for-pa-would-connect-to-baltimore-dc-areas/2012/03/02/gIQAhdgImR_story.html