40 New Pipeline Projects planned for 2013 and 2014
Some of the companies included in the 40 new projects are Occidental Petroleum Corporati, Chevron Corp, Andarko Petroleum, Marathon Oil Corp and of course many others.
"We have 20 major pipeline projects being developed and starting in 2013 alone for about 4 million barrels a day of oil transport into Houston by 2015, which we think is the biggest single oil pipeline infrastructure addition ever seen in the world. …We have same thing happening in 2014, another 20 pipelines for a similar amount for additional oil transport."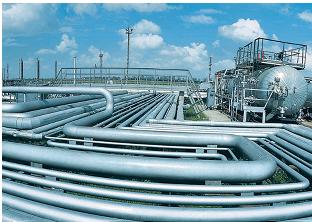 http://finance.yahoo.com/news/40-pipeline-projects-planned-2013-152200866.html
Bakken Crude Express
Bakken Crude Express Pipeline would have been an approximately 2,092 km, crude-oil pipeline with the capacity to transport 200,000 bbl/d of light-sweet crude oil from multiple points in the Williston Basin in the Bakken Shale in North Dakota and Montana to the crude-oil market hub in Cushing, Oklahoma.
ONEOK Partners, LP, says that it did not receive sufficient long-term transportation commitments during its recently concluded open season for the Bakken Crude Express Pipeline. As a result, the partnership has elected not to proceed with plans to construct the pipeline.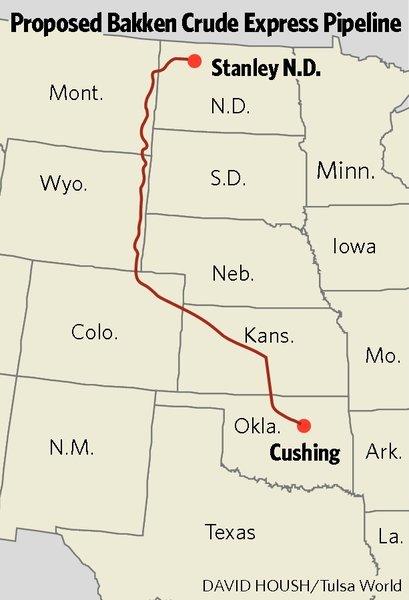 http://pipelinesinternational.com/news/bakken_crude_express_not_to_proceed/079095/
Natural gas today
"Surging gas production has led the drilling industry to seek out new markets for its product, and energy companies, increasingly, are setting their sights on the transportation sector."
"Touting natural gas as a cheaper, cleaner-burning alternative to gasoline and diesel, drillers, public utilities and government officials are trying to boost demand for natural gas buses, taxis, shuttles, delivery trucks and heavy-duty work vehicles of all sorts, while simultaneously encouraging development of the fueling infrastructure that will be needed to keep them running."
Natural gas costs about $1.50 to $2 per gallon equivalent less than gasoline and diesel. That can add up to tens of thousands of dollars in savings for vehicles that guzzle the most fuel.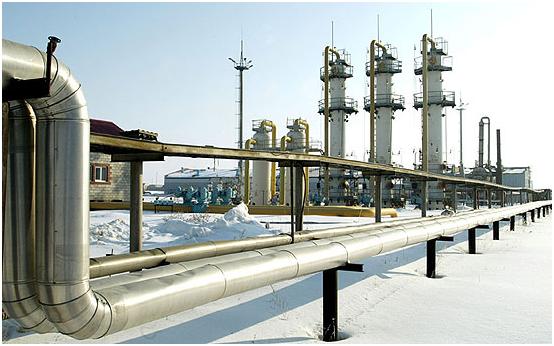 http://abclocal.go.com/wtvd/story?id=8897561&section=news/national_world
As the nation increasingly seeks sources for renewable energy, dams and the thousands of valves they contain will only become more important.
When we see a majestic dam, with its huge face of concrete holding back acres of water, probably the last thing we think of are the valves it takes to make them operate effectively
"The purpose of the valves in these structures is to adjust the output of the reservoir that forms behind those dams while maintaining the proper reservoir depth, both in times of flood and in drought. Looking at the top of a moderate-size dam, we would see a number of rolling gates or sluices that provide the modulation of flow necessary to balance water supply and demand. In fact, the most common style of gate or valve used is a rolling type, which functions very similar to a sluice gate valve that is open at the top. Although this is technically a valve, these gates are not at all like the valve designs used in other industries."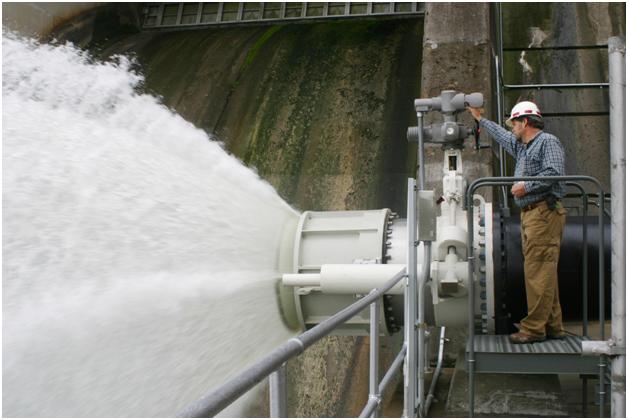 http://www.valvemagazine.com/index.php/magazine/feature-articles/4223-those-dam-valves-and-the-great-job-they-do
"Most people have seen several needle valves in their lifetime although they may not know it. Needle valves are commonly used in the plumbing applications of outdoor spigots to control the flow of water. They are similar to globe valves but are designed with a long tapered shaft in the center of the valve to control the flow instead of a disk."
http://www.ehow.com/about_6710315_needle-valve_.html

When you see the word Flange- what do you think of? There are many different types of flanges.  Some of the major flange types are: Welding Neck Flange, Slip on, Lap Joint, and Blind.
The two most popular are Socket weld and Threaded Flanges, which are the ones that Global Valve and Controls provides on their valves.
"A flange is a method of connecting pipes, Valves, pumps and other equipment to form a piping system. It also provides easy access for cleaning, inspection or modification. Flanges are usually welded or screwed. Flanged joints are made by bolting together two flanges with a gasket between them to provide a seal."
http://www.wermac.org/flanges/flanges_general_part1.html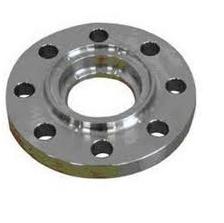 "Solenoid valves are used wherever fluid flow has to be controlled automatically. They are being used to an increasing degree in the most varied types of plants and equipment. The variety of different designs which are available enables a valve to be selected to specifically suit the application in question."
Some of the different types of Solenoid valves are direct acting valves, direct acting 2 way valves, direct acting 3 way valves and direct acting multi-way valves. Each design has its own function and use. Here is a brief breakdown of each. To find out more information about these valves, you can visit this website; http://www.omega.com/techref/techprinc.html
DIRECT-ACTING VALVES
With a direct-acting solenoid valve, the seat seal is attached to the solenoid core. In the de-energized condition, a seat orifice is closed, which opens when the valve is energized.
DIRECT-ACTING 2-WAY VALVES
Two-way valves are shut-off valves with one inlet port and one outlet port. When energized, the core and seal are pulled into the solenoid coil and the valve opens.
DIRECT-ACTING 3-WAY VALVES
Three-way valves have three port connections and two valve seats. One valve seal always remains open and the other closed in the de-energized mode.
Depending on the application, there are different kinds of body materials for these valves. Examples are brass, bronze, and plastic.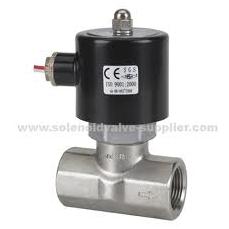 Making Use of Steel Ball Valves
When it comes to infrastructure, we can really name a lot of companies which are getting into it and one of the most in demand services anywhere today is plumbing. Without plumbing, people would always have a ruin day due to an inadequacy of water. More than that, when we are also going to talk about plumbing, we also need to consider the things that they mostly use and one of which are those valves that are useful in order to make a job successful. If you are among the plumbers, you will surely look for the most durable and top-quality kind of valve, and in such case, the use of steel ball valves should be taken account.
There are now plenty of manufacturing companies who had study hard in order to make the best valve to use in any sorts of plumbing activity and good thing was, Global Valve and Controls had able to establish the perfect valve to be used in any sorts of plumbing constructions. Steel ball valves are among their recent valves being made which has been establish through the finest technological method and had able to pass various evaluations from experts as well. With these steel ball valves, you can really have the guarantee that this would last long despite the fact that it is being use constantly.
Global Valve and Controls had undergone careful study in order to perfectly design the right valves to be use in all sorts of plumbing construction. GVC's have their own technical support team who see to it that all steel ball valves are of top quality and will even provide you with best function. You can now start buying these steel ball valves since these are now available in all markets in your place.
Trunnion Mounted Ball Valves
ANSI 150 through ANSI 2500 from ½" through 60" – Global Valve and Controls high performance trunnion mounted ball valves incorporate premium qualified materials along with the Ultimate design of Upper and lower trunnion plate system.