Gulf of Mexico Poised to Remain Strong in Coming Years
"The Gulf of Mexico (GOM), one of the major petroleum-producing areas of the world, is in the early stages of an extended growth cycle and is poised to remain one of the strongest offshore markets in the world in terms of deepwater activity. Overall, rig count and exploration and production (E&P) activities are at pre-Macondo levels and look tocontinue on an incline for the next couple of years."
The Gulf of Mexico remains one of the most geologically attractive areas, It is also located in a stable region of the USA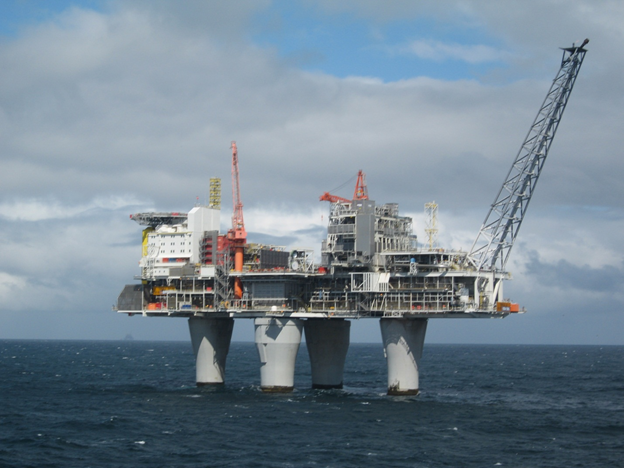 http://www.rigzone.com/news/oil_gas/a/124243/Gulf_of_Mexico_Poised_to_Remain_Strong_in_Coming_Years
Recycling fracking water
It was just a few years ago that fracking was introduced and the process is now being currently used.  (Fracking refers to the procedure of creating fractures in rocks and rock formations by injecting fluid into cracks to force them further open. The larger fissures allow more oil and gas to flow out of the formation and into the wellbore, from where it can be extracted.)
No one ever thought twice about reusing the water until now.
"Disposal Solutions will pump well-site water from trucks, put it in retention ponds where it can be cleansed of chemicals, dirt and rocks, and send it back out to drilling operations."
This idea is still new but companies such as Apache Corp., and Devon Energy are trying to head off any potential shortage of water to be used for fracking.  Recently, a study estimated that fracking use up roughly 13 million gallons of water. With this being said, there is a need to recycle all this water being used, especially where there are places that are suffering because of droughts and they have no water.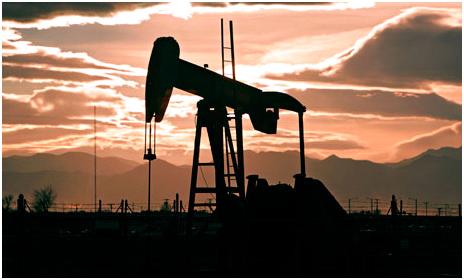 http://www.tulsaworld.com/business/article.aspx?subjectid=49&articleid=20130112_46_E1_CUTLIN766717
40 New Pipeline Projects planned for 2013 and 2014
Some of the companies included in the 40 new projects are Occidental Petroleum Corporati, Chevron Corp, Andarko Petroleum, Marathon Oil Corp and of course many others.
"We have 20 major pipeline projects being developed and starting in 2013 alone for about 4 million barrels a day of oil transport into Houston by 2015, which we think is the biggest single oil pipeline infrastructure addition ever seen in the world. …We have same thing happening in 2014, another 20 pipelines for a similar amount for additional oil transport."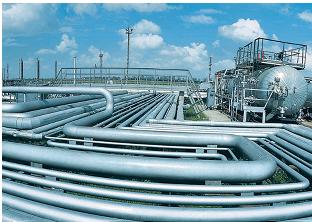 http://finance.yahoo.com/news/40-pipeline-projects-planned-2013-152200866.html
Natural gas today
"Surging gas production has led the drilling industry to seek out new markets for its product, and energy companies, increasingly, are setting their sights on the transportation sector."
"Touting natural gas as a cheaper, cleaner-burning alternative to gasoline and diesel, drillers, public utilities and government officials are trying to boost demand for natural gas buses, taxis, shuttles, delivery trucks and heavy-duty work vehicles of all sorts, while simultaneously encouraging development of the fueling infrastructure that will be needed to keep them running."
Natural gas costs about $1.50 to $2 per gallon equivalent less than gasoline and diesel. That can add up to tens of thousands of dollars in savings for vehicles that guzzle the most fuel.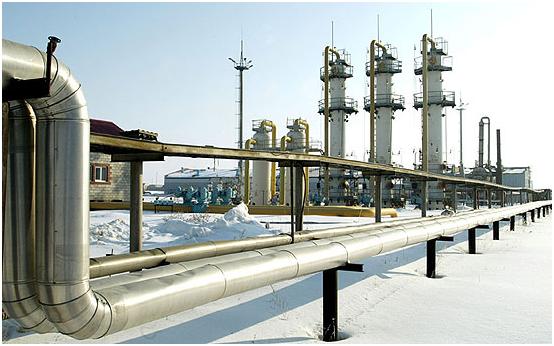 http://abclocal.go.com/wtvd/story?id=8897561&section=news/national_world
"The importance of the pipeline in industry, agriculture and nearly every vital facet of civilization cannot be under-emphasized. Without pipeline construction, we would lack plumbing and electricity, not to mention access to gas & petroleum reserves."
"A massive undertaking of over 5 km in length, the Veltins Arena beer pipeline was constructed to ensure that it would never "run dry".
 What a great idea! If we could use the abandoned pipeline to make them into beer pipelines- nothing would go to waste! We wouldn't have any decommissioned pipelines lying around either.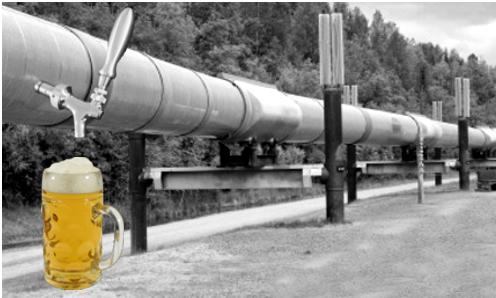 http://www.cmarshallfab.com/solving-the-oil-industrys-pr-and-financial-problems-one-beer-at-a-time
Not, all the pipeline projects are dead yet! I am hoping with the new election coming up, there will be new projects and new pipelines to build.
"Enbridge has secured commercial support to proceed with several projects designed to increase capacity on the Enbridge crude oil mainline system in Canada and the U.S. and to increase capacity on pipelines that serve eastern U.S. and Canadian refineries."
 "Elsewhere the installation of a new 35-mile, 20-inch pipeline twinning the existing Enbridge Line 17 (Toledo pipeline) will add 80,000 bpd of capacity to the Enbridge mainline system. The line is expected to be available for service in early 2013 at a cost of approximately $0.2 billion."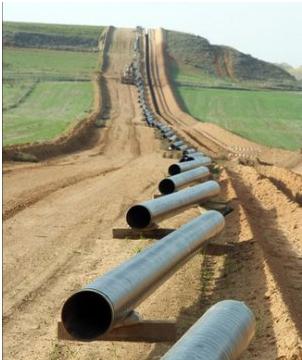 http://www.valvemagazine.com/index.php/news/end-user-news/4149-enbridge-announces-series-of-expansion-projects
Wind turbines are located offshore; they are mounted on floating structures that allow them to generate electricity in water depths where bottom towers are not feasible to put in. These wind turbines can reduce visual pollution.
Britain has more wind turbines installed around its shores than any other country in the world and our market is rated year after year as the most attractive market among investors.
"Offshore wind is critical for the UK's energy future and there is big interest around the world in what we're doing.
"Floating wind turbines will allow us to exploit more of our wind resource, potentially more cheaply.
"Turbines will be able to locate in ever deeper waters where the wind is stronger but without the expense of foundations down to the seabed or having to undertake major repairs out at sea."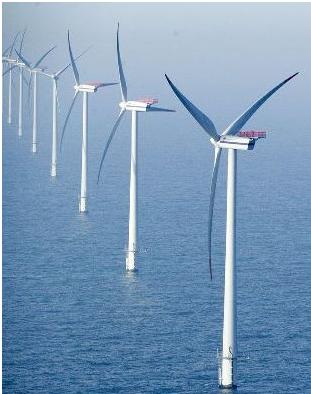 http://www.globalenergyworld.com/news/4551/UK_&_US_to_Reach_Agreement_on_Floating_Wind_Turbines.htm#ixzz1tYADtzgj
Yes, there is oil in the ocean- not just from the oil spills, but there are other contributing factors as well. Roughly around 37% comes from the mixture of materials and wastes from industrial plants that spill into the water.
7% comes from the seabed naturally. This is usually the oil and tar that you see while walking on the coastline.
2% comes from the exploration and production phases of the oil industry.
12% comes from the accidents that come from the Oil tankers and ships.
33% comes from the operation of theses oil tankers and ships.
The remainder of the 9% is absorbed from the atmosphere..