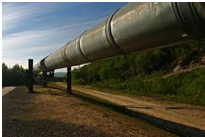 On July 12th, 2012, Shell Canada LTD. has recently approved construction in regards to the First Commercial Carbon Capture and Storage Project also known as CCS.
Scotford Upgrader near Edmonton, Atlanta, and the Quest Facility will capture more than 1 million tons per year of Carbon Dioxide produced and transport it through an 80-KM pipeline to a site up in the North.
The Shell Company stated "it has received all necessary federal and provincial permits and has begun construction."
In Result, the Alberta Government is investing $745 million in the Quest Project from a $2 billion fun designed to support the CCS Development. Furthermore, the Canadian Government is also investing $120 million through its Clean Energy Fund.
This week's oil spill happened earlier this week on Monday near Elk Point, Alberta. The pipeline is owned by Enbridge. According to Alberta's Energy Resources, the spill did not enter in any waterways and no one was injured.
"The release occurred Monday at a pumping station about 15 miles from Elk Point, which is about 125 miles east of Edmonton. "
"The spill came from the Calgary Pipeline Company's Athabasca pipeline, which transports oil from several oil sands projects in northeastern Alberta to a terminal in Hardisty, Alberta. The pipeline can carry 345,000 barrels of oil a day."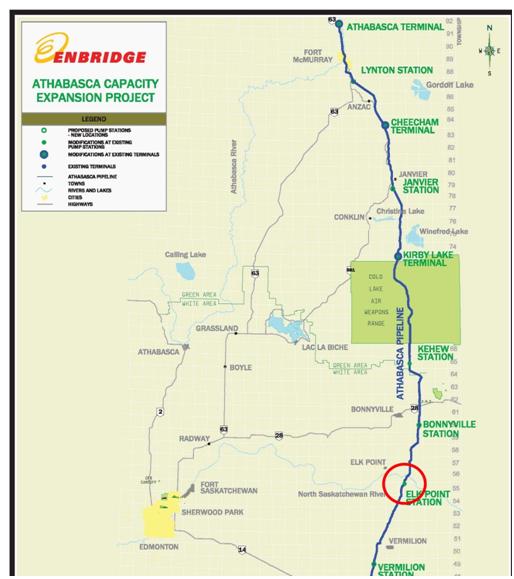 http://www.rigzone.com/news/article.asp?a_id=118742&hmpn=1