"Sub-arctic climates experience temperatures from 100° F (38° C) in the summer to –60° F (–51° C) in the winter. While there is nothing spectacular about the high end of the range, the low end impacts the functionality of pneumatic actuators"
You may ask, how exactly does the temperature impact the pneumatic actuators that are in the fields right now? There are a few things you have to consider.
First, the actuator housing is steel, thus the housing becomes brittle. This does not necessarily mean it becomes weaker but a sudden impact or an imperfection can result in a sudden fracture at these temperatures because the temperature is below the brittle transition temperature of steel.
Secondly, the "precipitation-hardened shaft material has also become brittle and may fracture given an impact load. If, for example, the driven valve resists opening and then breaks free, the resulting sudden impact may cause the actuator shaft to fail."
There are many solutions to these issues, but the best would be to call your actuator mfg to discuss how to avoid any fractures caused by these temperatures. Just like the manufacture should know what to do, the users of the actuators should know what to do as well. If you are not able to get in contact with your manufacturer, here are a few steps you can take:
"First, and most obvious, users should shelter the actuator from weather extremes where possible. ­Second, users must assure a dry air supply, at least 15° F (–9° C) below the lowest temperature that may be ­experienced since ice plays havoc with air flow and mechanical motion. ­Finally, users should assess the recommended actuator and whether all possible precautions have been incorp­orated by the supplier."
Clearly, pneumatic actuators can perform their intended functions despite having to operate in extreme temperatures. However, they need to be designed and manufactured ­properly, and users need to take ­responsibility to keep them functioning correctly.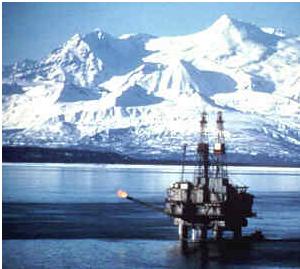 http://www.valvemagazine.com/index.php/magazine/actuators-and-controls/4357-pneumatic-valve-actuators-in-sub-arctic-climates