You may have heard of small talk from other people, or just that you got gas for your car this week, the price of oil dropped! We may jump with joy here in America- But as the price of oil goes down here in the state, the price of oil increases in other countries.
"New York Mercantile Exchange settled at $97.01, down 93 cents, or 0.9% for the day, after rebounding from a session low of $95.52. Prices are down 8.6% over the last five days trading days. June Brent futures settled down 43 cents, or 0.38%, to $1112.73 on the Intercontinental Exchange."
 "The U.S. currency and oil prices tend to move inversely, as a stronger dollar makes crude more expensive for buyers in other currencies."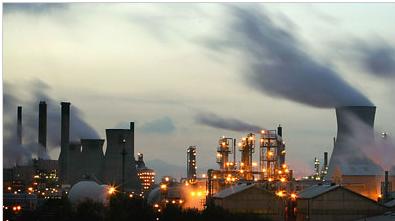 http://www.rigzone.com/news/article.asp?a_id=117696&hmpn=1
"Solenoid valves are used wherever fluid flow has to be controlled automatically. They are being used to an increasing degree in the most varied types of plants and equipment. The variety of different designs which are available enables a valve to be selected to specifically suit the application in question."
Some of the different types of Solenoid valves are direct acting valves, direct acting 2 way valves, direct acting 3 way valves and direct acting multi-way valves. Each design has its own function and use. Here is a brief breakdown of each. To find out more information about these valves, you can visit this website; http://www.omega.com/techref/techprinc.html
DIRECT-ACTING VALVES
With a direct-acting solenoid valve, the seat seal is attached to the solenoid core. In the de-energized condition, a seat orifice is closed, which opens when the valve is energized.
DIRECT-ACTING 2-WAY VALVES
Two-way valves are shut-off valves with one inlet port and one outlet port. When energized, the core and seal are pulled into the solenoid coil and the valve opens.
DIRECT-ACTING 3-WAY VALVES
Three-way valves have three port connections and two valve seats. One valve seal always remains open and the other closed in the de-energized mode.
Depending on the application, there are different kinds of body materials for these valves. Examples are brass, bronze, and plastic.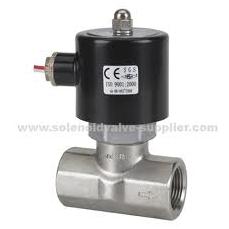 "The Valve Manufacturers Association (VMA) recently released its latest annual market forecast for valve shipments. In it, plenty of good news because, for the third year in a row, shipments for the U.S. and Canadian industrial valve industry are forecast to grow, rising to about $4 billion in 2012. "
Like all manufacturing industries and shipping industries, valves saw a decline at one point during the recent world economic woes. "For our industry, which tends to lag behind the general economy and its own end-user industries, that drop was about 5% in 2009.
Based on this information that we have we can determine that while the US experienced down time in business, markets in India and China continued to grow, as well as in the Middle East.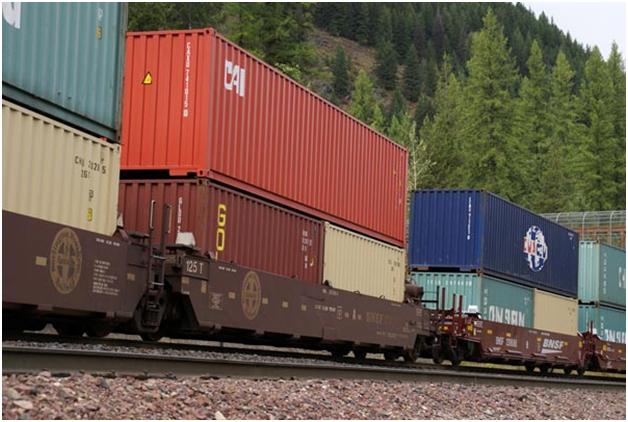 J:\Idea\Rise in Valve Shipments Signals Growth in Economy.mht
"The speed at which pipelines are built is one of the more serious constraints in preventing impacts. Most big infrastructures take many years to plan and build. Completion of pipelines, on the other hand, often takes 24 to 36 months. This means it is even more important for the ESA of pipelines to begin as soon as the prefeasibility planning begins. Route selection, the main means of reducing impacts, is often one of the first items planned by the engineers. "
I am blogging for a valve mfg so I won't go into too many details on what a pipeline may consist of. Here are some of the components; Pipes, Flanges, Valves, Fasteners, etc.  Some of the Ball Valves you might see are the Trunnion Mounted Ball Valves. (This is our specialty). Our Trunnion Ball Valves are mfg in accordance to API 6D, NACE Compliant, Two piece and Three piece designs, Double Block and Bleed. Our ANSI sizes are 150-2500, which we keep mainly in stock. For more information on our Trunnion Ball Valves, please visit our site; http://gvcintl.com/products_trunnion_mounted_ball_valves.html