Alaska will cut taxes for the oil companies
Alaska has decided to reduce taxes for the oil production companies. Some of the companies that will benefit from the tax cut are ConocoPhillips, Exxon Mobil and BP.
"The legislation imposes a base tax rate of 35% on oil companies' net profits in the state and makes some tax credits available. The new tax regime will replace a complex formula that started at 25% of net profits and escalated as oil prices rose."
These new changes will create new investment opportunities as well as additional production from all the oil companies, as well as increase tourism.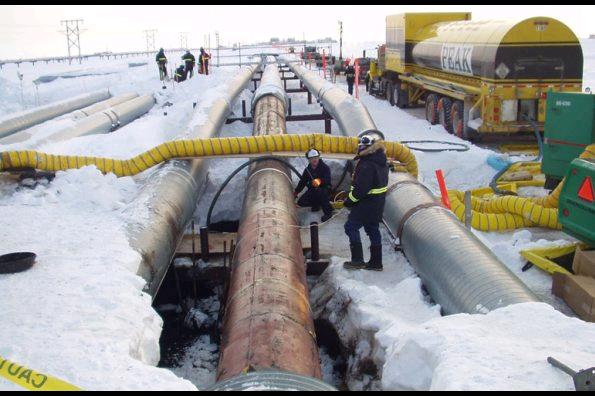 http://www.rigzone.com/news/oil_gas/a/125814/Alaska_Lawmakers_Cut_Oil_Taxes
Here are some of the most interesting oil facts I found on the web: Feel free to comment and leave any of your own
Oil was formed more than 300 million years ago
Oil is made into many different products like for instance clothes, fertilizers, plastic bottles, pens and lot of other products
Oil as well as other fossil fuels emits dangerous greenhouse gases which cause the global warming
Oil biggest producer is Saudi Arabia followed by Russia
Oil together with coal and natural gas supply about 88 % of the world's energy needs
Oil field that is largest in the world is Ghawar in Saudi Arabia that contains between the 75-85 billion barrels of oil which is six times more than the Prudhoe Bay in Alaska as the largest oil field in US