"The Valve Manufacturers Association (VMA) recently released its latest annual market forecast for valve shipments. In it, plenty of good news because, for the third year in a row, shipments for the U.S. and Canadian industrial valve industry are forecast to grow, rising to about $4 billion in 2012. "
Like all manufacturing industries and shipping industries, valves saw a decline at one point during the recent world economic woes. "For our industry, which tends to lag behind the general economy and its own end-user industries, that drop was about 5% in 2009.
Based on this information that we have we can determine that while the US experienced down time in business, markets in India and China continued to grow, as well as in the Middle East.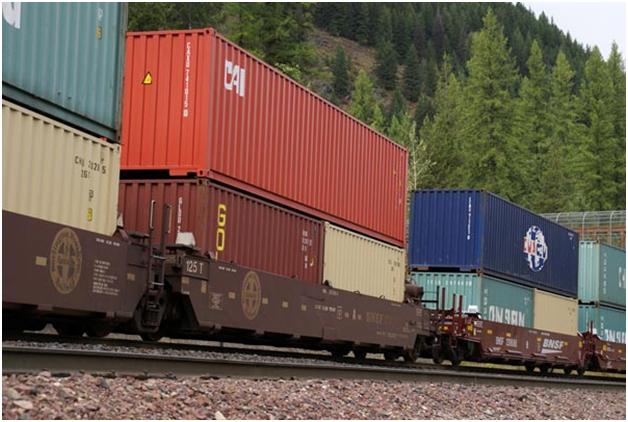 J:\Idea\Rise in Valve Shipments Signals Growth in Economy.mht