Ever wonder what life would be like if you lived on a Rig?  When you first step on a rig, you will be handed your work boots, goggles, and working clothes. You will then be given a tour of the facility.
Depending on where you are located- some rooms have Television sets, and/or wireless internet that you can access. Some even have saunas, pools and gyms!
Offshore rigs operate 24 hours a day, so one week you might work the day shift and the next you might work the night. The schedule rotates to make it fair for everyone.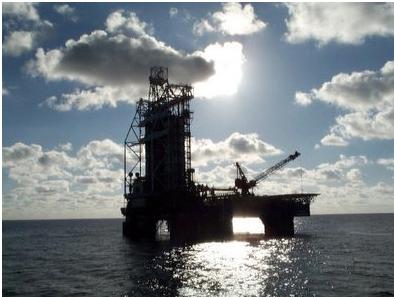 http://www.rigworker.com/lifestyle.shtml