Upstream, Midstream and Downstream
We have all heard the terms Upstream, Midstream and Downstream, but what do they really mean in the petroleum industry?
The Upstream oil sector is also commonly known as the exploration and production (E&P) sector. The upstream sector includes the searching for potential underground or underwater crude oil and natural gas fields, drilling of exploratory wells, and subsequently drilling and operating the wells that recover and bring the crude oil and/or raw natural gas to the surface.

The Midstream sector involves the transportation (by pipeline, rail, barge, or truck), storage, and wholesale marketing of crude or refined petroleum products.
The Downstream sector commonly refers to the refining of petroleum crude oil and the processing and purifying of raw natural gas,[1][2][3] as well as the marketing and distribution of products derived from crude oil and natural gas. The downstream sector touches consumers through products such asgasoline or petrol, kerosene, jet fuel, diesel oil, heating oil, fuel oils, lubricants, waxes, asphalt, natural gas, and liquified petroleum gas (LPG) as well as hundreds of petrochemicals.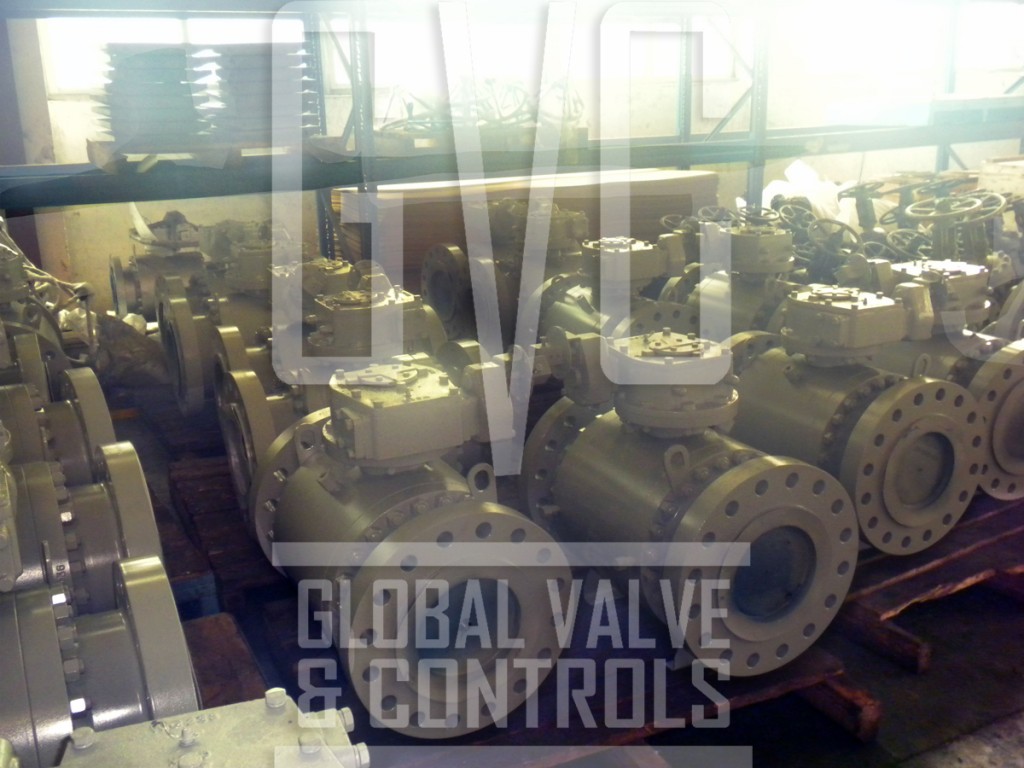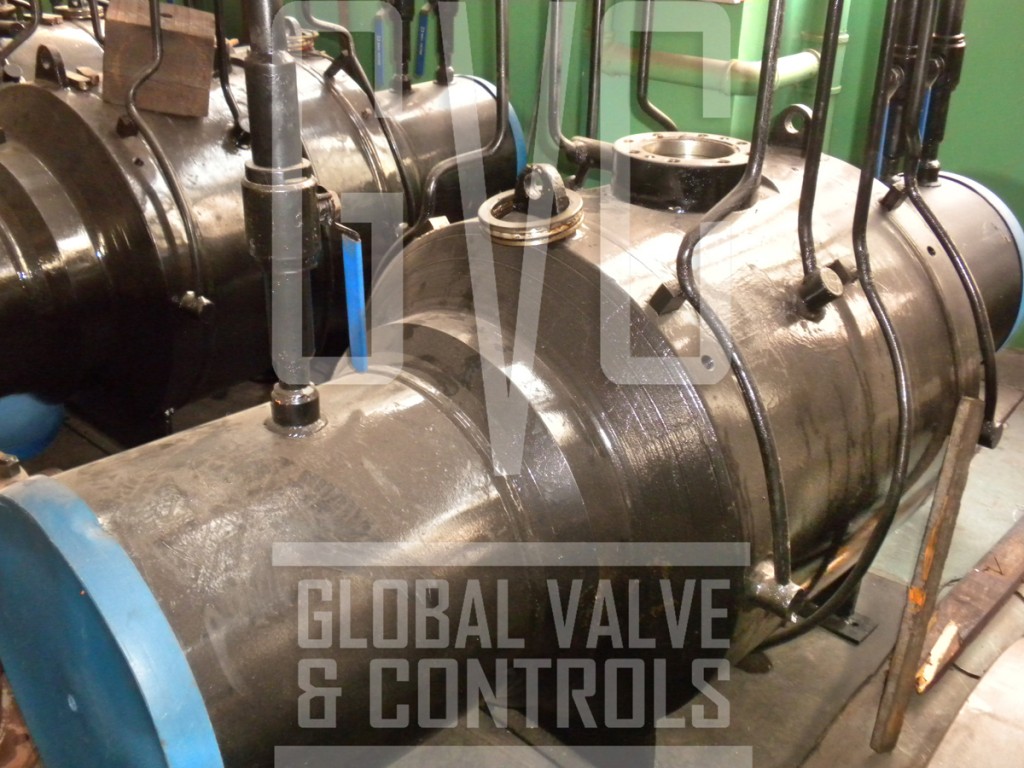 New innovation ideas for drilling in the Arctic
Wouldn't it be great if we could prevent icebergs damaging sub sea pipelines? Or safety procedure tailored to meet specific needs of our operators out there?
A model for safe and reliable Arctic operations
Christian Juel Adamsen, Carsten Stegelmann and Johannes Petersen received first prize for an idea which centers on establishing a set of procedures which will ensure that safety, reliability and risks are uncovered systematically in the early design phase of Arctic projects. The aim is to provide operators with comprehensive check lists based on for instance FMECA, RCM and RAM analyses. With maintenance costs skyrocketing in the Arctic, it is of paramount importance to consider this aspect even in the conceptual phase, and to ensure that materials and equipment require a minimum of maintenance.
Deep burial of subsea pipelines
Francesca Del Din and Farzin Hafezparast received second prize for an idea which concerns deep burial of subsea pipelines. When operating in Arctic areas, there is no doubt that safe transport of hydrocarbons is essential. Therefore the pipeline system has to be trenched to allow for ice formation to pass the pipeline wi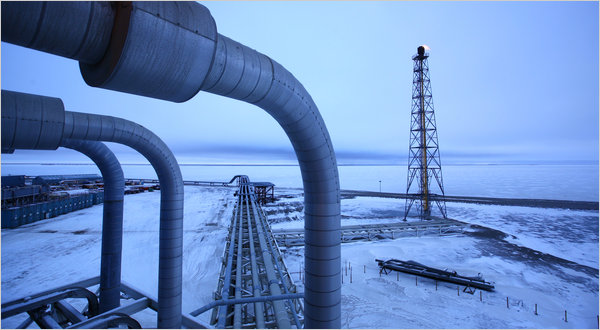 http://www.youroilandgasnews.com/responsibly+unlocking+new+energy+resources+through+innovation_95285.html
Fracking is firmly entrenched in the United States as energy companies explore for oil and gas in new areas, and areas previously thought to be nearly depleted from an economic standpoint. And while there are other forms of fracking available, hydraulic fracturing – fracking with water.
This can also lead to problems as droughts are affecting North America and everywhere around the world, there is shortage of water. For example,  it takes about 7.5 million gallons of water to frack a well in Eagle Ford shale Specifically in the United States; 95% of fracking uses water.
One leading alternative that is gaining traction with some companies is fracking with liquefied petroleum gas (LPG). This technology was developed in Calgary, Alberta by Gasfrac Energy Services a few years ago, and allows fracking to be done with propane, butane or pentane – or mixtures of those gases – as a substitute for water. 
 Because it does not use water, the LPG technology shows promise as a substitute for hydraulic fracturing, and could possibly reduce the general level of criticism that fracking generates, particularly in dry counties.
http://www.rigzone.com/news/oil_gas/a/129261/Fracking_Goes_Waterless_Gas_Fracking_Could_Silence_Critics/?pgNum=1
Becoming an Offshore Oil Rig Operator
Working on an offshore oil rig is physically demanding, dirty and stressful, but the money is good and the food is great! Shifts are usually 12 hours or longer depending on the job and  the environment is hot and loud.
Relatively few offshore rig workers have college degrees, but the majority have extensive industry experience from time spent working on land-based rigs before moving offshore. New oilfield workers typically participate in an extended training or apprenticeship program to learn everything they need to know.
Here are the steps;
Step 1 Graduate from high school or earn your GED.
Step 2 Apply for jobs as an oil rig apprentice, helper or roustabout.
 Step 3 Complete your training or apprenticeship program.
Step 4 Work for at least two to three years on a land-based oil rig to gain experience and expertise. Oil companies only hire experienced rig operators to work offshore because of the difficult conditions and the potential ramifications of a serious mistake.
Step 5 Apply to work on offshore oil rigs after you have several years of experience on land-based rigs.