Words deepest gas pipeline laid by Technip
"Technip said it has been awarded an engineering, procurement and installation contract for the development of subsea infrastructure for the field, which is located in the Walker Ridge area as a water depth of approximately 9,500 feet."
Technip will lay the worlds deepest gas pipeline approximated to be 9500 feet. They will also be in charge of installing the subsea production using their operating center located in Houston, TX. This project has been awarded by Shell Offshore, INC.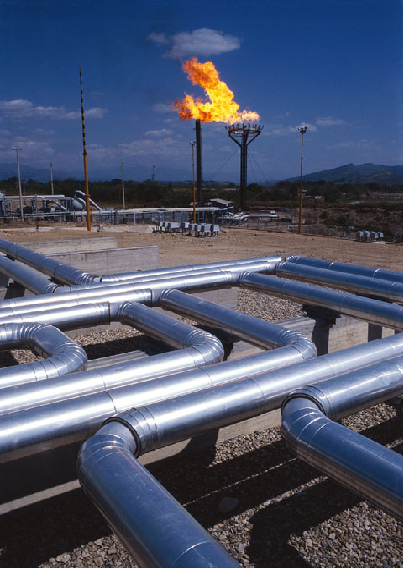 http://www.rigzone.com/news/oil_gas/a/128638/Technip_to_Lay_Worlds_Deepest_Gas_Pipeline
When was the first valve used?
Although the Ball Valve was invented in the early 1950's, valves were used as early as the Ancient times.The Egyptians, Greeks and other cultures were able to drive water used for irrigation from rivers and fountains using valves. Our modern day valve was developed in the 1700's with the Industrial Revolution.
It wasn't until the invention of steam power that valve designs began to really move forward—19th century valve manufacturing ran a parallel track with the steam-powered industrial revolution, and both were in high gear by the end of the century. Valve design during the 1850 to 1875 period was dominated by globe-type valves.
The most important fluid control need of the period was controlling and regulating steam flow, and the globe valve was the best design for the job. The period from 1850 to 1900 also saw the birth of many major iconic companies in the valve industry.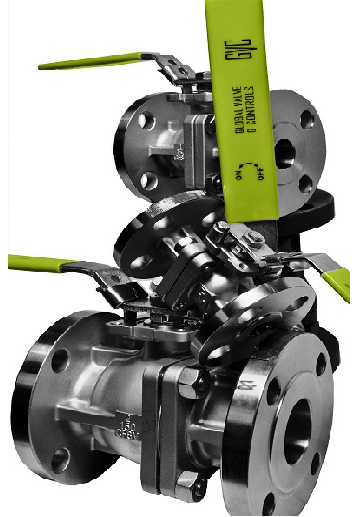 http://www.valvemagazine.com/index.php/magazine/sections/a-history-of-valves/4366-from-a-humble-beginning-an-industry-rises
Gas production rising fast on the East coast
Marcellus Shale natural gas production is ring even faster this year than energy had predicted, and that's having a national impact on energy.
Figures show for the pipelines that produce the oil,  they produce roughly about 550 million barrels per year! This also means that the Marcellus Shale is producing more oil than the Gulf of Mexico. Now that says a lot!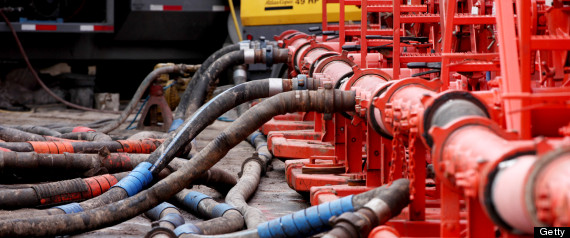 http://www.rigzone.com/news/oil_gas/a/128470/Marcellus_Gas_Production_Rising_Fast_in_Pa_WVa
EV Energy Partners Announces First Agreement to Sell Utica Shale Acres  
EV Energy Partners Announces First Agreement to Sell Utica Shale Acres "EV Energy Partners, L.P.,  today announced that it, along with certain institutional partnerships managed by EnerVest, Ltd., has signed an agreement to divest certain acreage in Ohio's Utica Shale for $284.3 million to an undisclosed buyer. The total acreage associated with this sale includes 22,535 acres in Guernsey, Harrison and Noble counties.  Of that total, EVEP is selling 4,345 acres for approximately $56 million."

The chairman John B. Walker quotes, " this is a good first step in our revised Utica sale process". In addition to the acreage sale, they are also opening up Utica East Ohio midstream facilities. The facility is processing more than 85 mmcf/d of wet gas, has a capacity of 200 mmcf/d, and throughput is expected to increase steadily over the next few weeks as additional wells are turned in line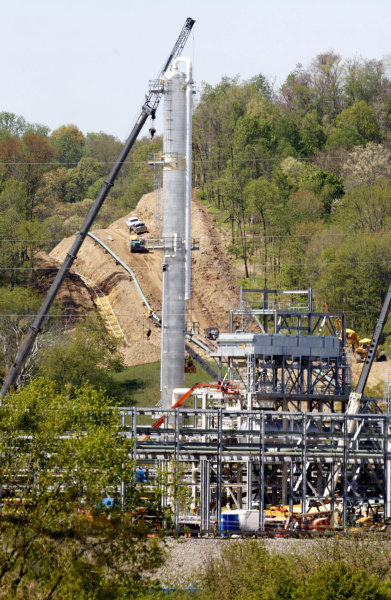 Read more: http://www.benzinga.com/pressreleases/13/08/n3826834/ev-energy-partners-announces-first-agreement-to-sell-utica-shale-acres-#ixzz2bwsKIqGE
2013 Atlantic Hurricane Season
"The 2013 Atlantic hurricane season is still on track to be "above normal" but "extreme levels of activity" are less likely, the top U.S. government climate agency said on Thursday."
"The National Oceanic and Atmospheric Administration said the six-month season, which began on June 1 and will soon enter its peak, could still be "very active" and spawn 13 to 19 named storms, six to nine of which were expected to become hurricanes."
In the past hurricane Katrina and Rita did not cause any damage to the rigs in the Gulf of Mexico. Not one drop of oil was spilled.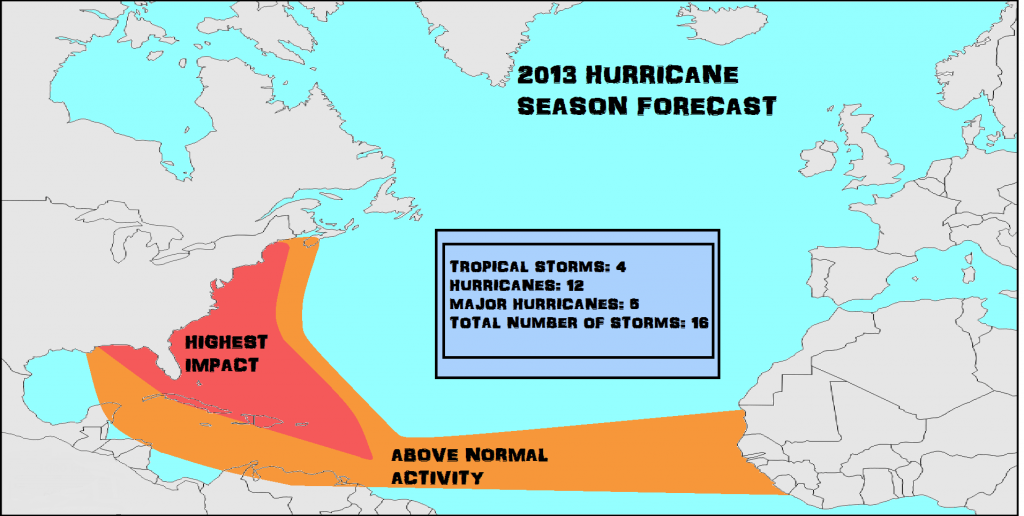 http://www.rigzone.com/news/oil_gas/a/128311/US_Government_Trims_2013_Atlantic_Hurricane_Season_Forecast