Natural gas leak in the Gulf of Mexico
"Sand and sediment blocked the flow of natural gas from a well in the Gulf of Mexico that has been leaking since July 23, federal regulators said on July 25. A fire burning on a jack up rig since late July 23 was reduced to a small flame as of early July 25.
Responders, meanwhile, are reviewing plans to drill a relief well. The troubled well, operated by Houston-based Walter Oil & Gas Corp., was drilled in 154 ft of water about 55 miles off Louisiana."
Officials have been setting up a command center so that the leak can be secured, as well as the safety of the workers. A few hours after the leak was noticed, a fire broke out on the rig. Officials will continue to investigate the cause of the leak.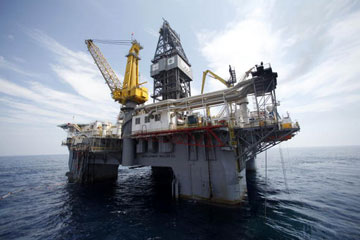 http://www.ogj.com/articles/2013/07/relief-well-planned-to-stop-natural-gas-leak-rig-fire-in-gulf.html
In south central Texas, the prolific Eagle Ford shale has created an oil and gas boom that is directly affecting San Antonio and the counties that lie in the surrounding area. In just five short years, the Eagle Ford play has progressed at a rapid pace.
This play is a hydrocarbon producing formation that holds both gas and more oil than other traditional shale plays, stated the Railroad Commission of Texas. It is a 50 mile-wide by 400 mile-long formation that trends across Texas from the Mexican border up into East Texas with an average thickness of 250 feet.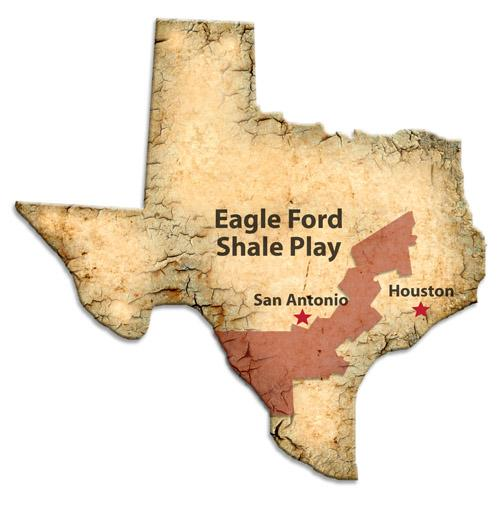 http://www.rigzone.com/news/article.asp?hpf=1&a_id=127825
Smog affects Southeast Asia
"The smog – or haze as it is commonly referred to in Southeast Asia – has engulfed parts of Malaysia, Indonesia and Singapore in early June with thick, choking smoke. The haze, triggered by forest fires in Indonesia's Sumatra Island, led to concerns that it may cause some disruptions to the energy industry. After all, the region is an operational base for upstream oil and gas companies engaged in exploration and production. It is also home to shipyards that fabricate offshore energy infrastructure as well as the location of a critical sea lane – the Straits of Malacca, which is one of the world's energy transit chokepoints. "
Not only does the haze affect the energy industry but also everyone who lives in the area.  It disrupts living conditions for most people because they cannot see where they are going as well having a large dose of air pollutants in the air. This may cause illnesses as well as premature death among children.
"In so far as the (oil and gas) industry is concerned, they have no choice but to manage it," said Nahim bin Zahur, an energy analyst at the Singapore-based Energy Studies Institute."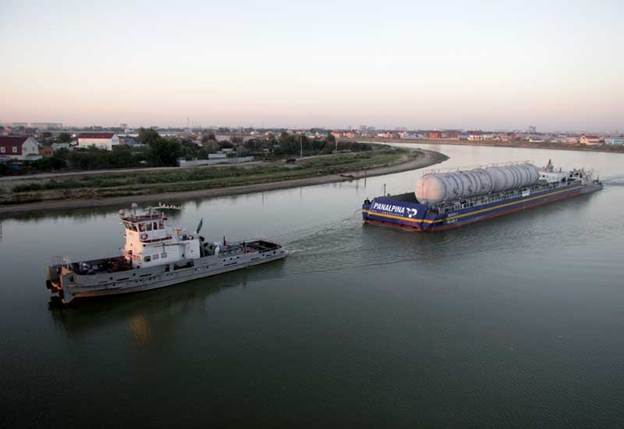 http://www.rigzone.com/news/oil_gas/a/127642/Southeast_Asia_Oil_Gas_Sector_Unfazed_by_Haze/?pgNum=3
Southern Colorado fire continues to burn
"The massive West Fork Complex Fire in southern Colorado continued to grow over the weekend fueled by a large amount of beetle-killed trees, burning 96,742 acres as of Sunday night."
Although the fire has grown there have been no evacuations that have been ordered as of yet. Firefighters in Colorado have been focusing on protecting the people and their homes from the fires.
"More than 1,500 firefighters are battling the southwest Colorado fire which threatens the small town of South Fork, but has not yet reached it. More than 1,000 residents and summer tourists were evacuated from the town more than a week ago"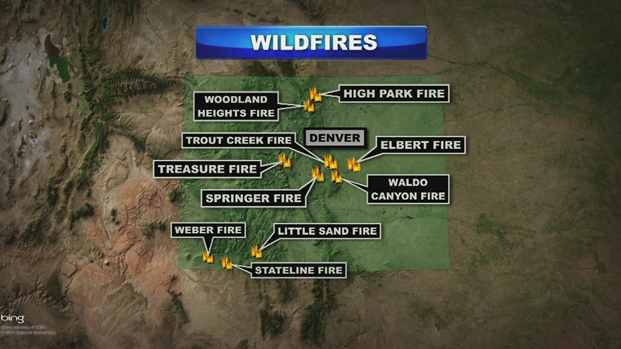 http://www.huffingtonpost.com/2013/07/01/west-fork-complex-fire_n_3528744.html