Canadian pipeline leaks
"CALGARY - Kinder Morgan Energy Partners L.P.'s said Thursday that it shut down a major Canadian oil pipeline after it leaked an estimated 20 to 25 barrels of crude oil into the ground near the British Columbia town of Hope, about 100 miles east of Vancouver."
A small crack in the line was reported to have been the cause of the oil spill. The whole pipeline was shut down as a precautionary but only about 25 barrels were released. Everyone is thankful that no waterways or wildlife were impacted.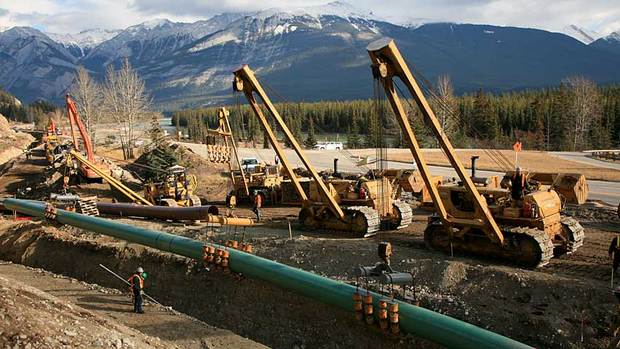 http://www.rigzone.com/news/oil_gas/a/127355/Canada_Regulator_Reports_Oil_Spill_on_Kinder_Morgan_Line
Oil Boom in North Dakota
Since North Dakotas oil boom in 2012 the state has experienced the largest increase in real gross domestic product out of all the US states.
"North Dakota's real GDP grew 13.4% last year, higher than the US real GDP by state growth of 205% in 2012 and 1.6% increase recorded in 2011. The mining industry, which includes oil and gas, contributed 3.26% points to the states real GDP growth, BEA reported."
Some of the factors that are included in this growth include mining, goods manufacturing, as well as finance, insurance and wholesale.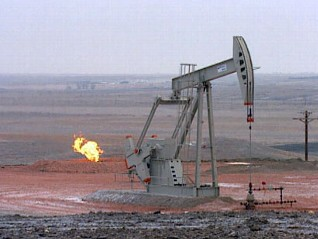 http://www.rigzone.com/news/oil_gas/a/126972/Oil_Gas_Activity_Boosts_North_Dakota_Texas_Economies
A water pipeline goes to court
We heard of oil pipelines and vodka pipelines but this week in Nevada the water authority officials and the environmentalists are going to court for a water pipeline.  The pipeline will pump roughly around 84,000 acre feet of groundwater from the four rural valleys in Lincoln and White Pine counties.
"There isn't the amount of water available to export without devastating effects upon senior water rights holders, the environment and the communities in the region." King Said.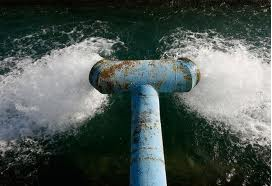 http://www.standard.net/stories/2013/06/10/fight-over-vegas-water-pipeline-not-over
Enbridge Pipeline in Canada
CALGARY -- The CEO of Enbridge Inc. said Wednesday he's willing to work with the B.C. government to allay doubts it has about the safety of the proposed $6-billion Northern Gateway pipeline.
The province officially declared opposition to pipeline last week, telling a federal review panel the project shouldn't go ahead because there are too many unanswered questions about how Calgary-based Enbridge (TSX:ENB) would respond to a spill.
The 1,600-kilometer line would transport 550,000 barrels per day of oil sands crude from just outside Edmonton to a port in Kitimat, on the northern B.C. coast.
B.C. might change their mind before the end of the year, but right now it's a go.

 http://www.ctvnews.ca/canada/enbridge-ceo-confident-northern-gateway-pipeline-will-go-ahead-1.1312641#ixzz2VStTp1q2