Alaska will cut taxes for the oil companies
Alaska has decided to reduce taxes for the oil production companies. Some of the companies that will benefit from the tax cut are ConocoPhillips, Exxon Mobil and BP.
"The legislation imposes a base tax rate of 35% on oil companies' net profits in the state and makes some tax credits available. The new tax regime will replace a complex formula that started at 25% of net profits and escalated as oil prices rose."
These new changes will create new investment opportunities as well as additional production from all the oil companies, as well as increase tourism.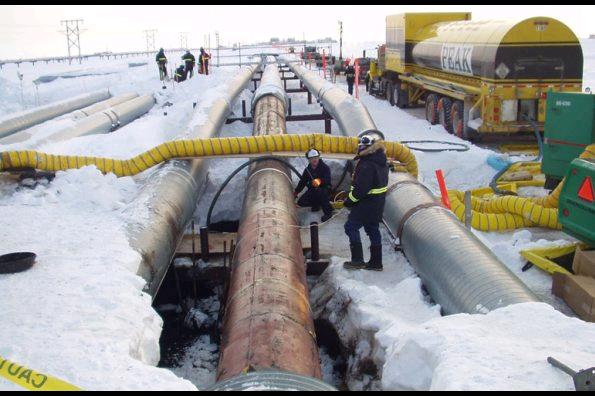 http://www.rigzone.com/news/oil_gas/a/125814/Alaska_Lawmakers_Cut_Oil_Taxes
ConocoPhillips deepwater discovery in the Gulf of Mexico
On March 19th, ConocoPhillips had announced that they have discovered oil at the Shenandoah well. Yesterday, they had discovered another well in the Gulf of Mexico. ( The Coronado well).
"The Coronado discovery adds to our exploration success in the prolific Lower Tertiary Trend," said Larry Archibald, senior vice president, Exploration. "The exciting results from the Coronado and Shenandoah discoveries confirm the value of our portfolio in the Gulf of Mexico and provide visibility on our future plans to grow through organic exploration."
ConocoPhillips is one of the largest leaseholders in the deepwater Gulf of Mexico with approximately two million net acres. In 2013, the company plans to drill between five and eight wells, including the Ardennes prospect, which spud earlier this quarter, and the Thorn well, scheduled to spud in the second quarter of 2013.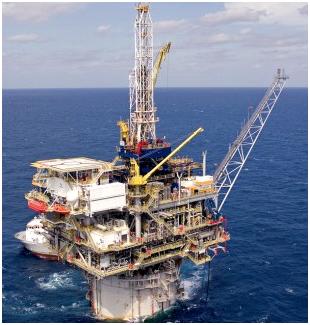 http://www.heraldonline.com/2013/03/25/4721357/conocophillips-announces-second.html#storylink=cpy
Denbury Resources buys ConocoPhillips fields for $1.05 Billion dollars
ConocoPhillips has agreed to sell to Denbury Resources Inc, its properties in the Cedar Creek Anticline of North Dakota and Montana for $1.05 billion dollars.
"The deal includes about 86,000 net acres with 2012 net production of 13,000 barrels of oil equivalent per day through November." The area in the Bakken region is not included. Denbury has announced that this deal will increase their average daily production by 7,700 barrels of oil per day this year alone."
http://www.marketwatch.com/story/denbury-buying-conocophillips-fields-for-105-bln-2013-01-15