Is the Keystone XL Pipeline Worth Getting Arrested For?
"Last week, four dozen opponents of the Keystone XL pipeline were trying to convince President Obama to reject federal approval for the line, which aims to carry crude oil from Canada and North Dakota's Bakken shale crude  to the U.S. Gulf Coast. But if opponents of the Keystone pipeline are going to stop the flow of crude, they are going to have to do more than just get arrested or hold a rally—they are going to have block nearly every north-south rail line in North America."
 The Keystone XL is designed to transport 830,000 barrels per day. There is currently nothing new in moving oil by rail cars. Currently, U.S. and Canadian oil producers are building rail car terminals so they can ship their product to the market. Other countries around the world are doing the same as well.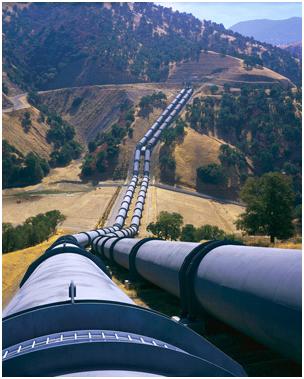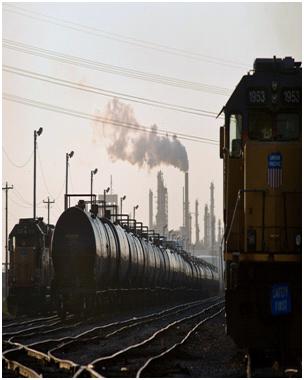 http://www.slate.com/articles/health_and_science/science/2013/02/keystone_pipeline_protests_oil_companies_will_just_use_railroads.html
Gulf of Mexico Poised to Remain Strong in Coming Years
"The Gulf of Mexico (GOM), one of the major petroleum-producing areas of the world, is in the early stages of an extended growth cycle and is poised to remain one of the strongest offshore markets in the world in terms of deepwater activity. Overall, rig count and exploration and production (E&P) activities are at pre-Macondo levels and look tocontinue on an incline for the next couple of years."
The Gulf of Mexico remains one of the most geologically attractive areas, It is also located in a stable region of the USA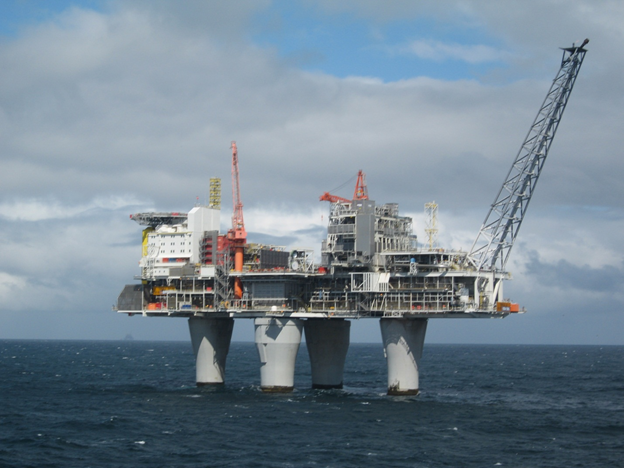 http://www.rigzone.com/news/oil_gas/a/124243/Gulf_of_Mexico_Poised_to_Remain_Strong_in_Coming_Years
Refineries are booming every year
"Refiners are set to beat all except three of 154 industry groups on the Standard & Poor's index for 2012, as a U.S. production glut let them buy oil at a record average of $17.46 a barrel below the global benchmark. That spread will diminish in 2013 as more than 20 new pipelines enter service and route oil to new buyers along the Gulf Coast, Deutsche Bank AG forecast."
"While transportation projects including oil-by-rail and pipelines are booming, providing a natural diversification for refiners, some of the world's most successful investors are betting that the companies have at least another year of gains."
With that being said, Valero Energy Corp., a San Antonio refiner that may create a crude transportation unit, was named the top energy stock pick of 2013. As well as your other larger companies such as Philips 66. They plan to earn as much from pipelines and making chemicals as refining crude.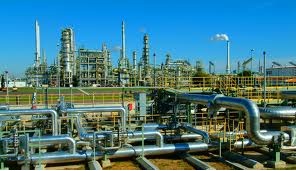 http://www.tulsaworld.com/business/article.aspx?subjectid=49&articleid=20130101_49_E3_ULNShh264682
Recycling fracking water
It was just a few years ago that fracking was introduced and the process is now being currently used.  (Fracking refers to the procedure of creating fractures in rocks and rock formations by injecting fluid into cracks to force them further open. The larger fissures allow more oil and gas to flow out of the formation and into the wellbore, from where it can be extracted.)
No one ever thought twice about reusing the water until now.
"Disposal Solutions will pump well-site water from trucks, put it in retention ponds where it can be cleansed of chemicals, dirt and rocks, and send it back out to drilling operations."
This idea is still new but companies such as Apache Corp., and Devon Energy are trying to head off any potential shortage of water to be used for fracking.  Recently, a study estimated that fracking use up roughly 13 million gallons of water. With this being said, there is a need to recycle all this water being used, especially where there are places that are suffering because of droughts and they have no water.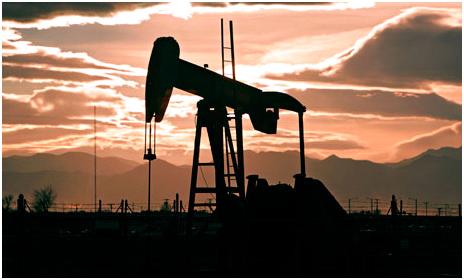 http://www.tulsaworld.com/business/article.aspx?subjectid=49&articleid=20130112_46_E1_CUTLIN766717