Keystone XL protesters raid TransCanada's Houston Office
"A group of Keystone XL protesters managed to shut down part of TransCanada's office in Houston on Monday after storming the building and staging a "die-in" while banging drums, blowing horns and piloting a "pipeline dragon" in circles around them."
The group complained that the pipeline will be harmful to the people who live nearby as well as the animals in the environment.
"Although TransCanada does not yet have authorization to build the northern leg of the pipeline between Canada and the U.S., the southern leg from Oklahoma to Houston has already been the source of much protest in East Texas."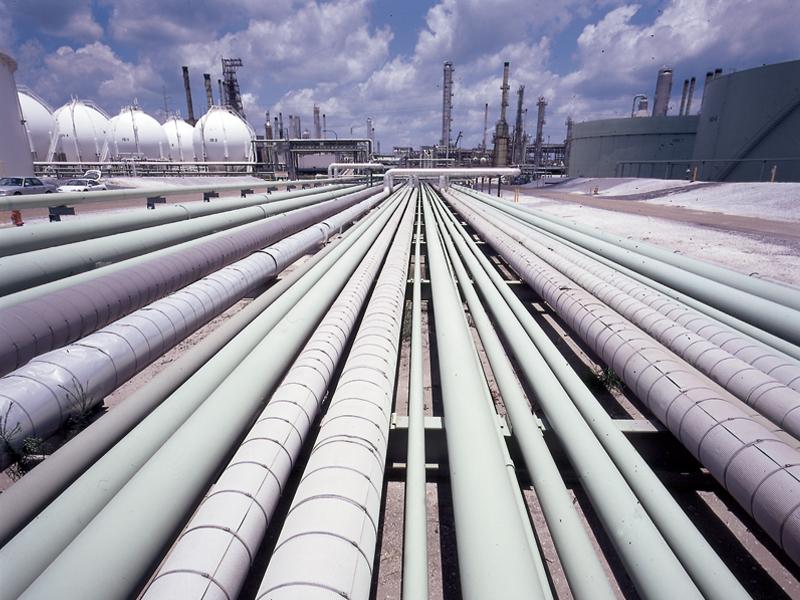 http://www.rawstory.com/rs/2013/01/08/keystone-xl-protesters-raid-transcanadas-houston-office/
Eagle Ford Shale and More
The Eagle Ford shale is not the only one cooking up millions of dollars, throughout the US there are other shales that are producing millions of dollars as well. For example, the Bakken shale located in the North, the Niobrara shale, Woodford shale, Fayetteville shale, all which are located in the Midwest. You also have the Antrim shale, New Albany Shale and Marcellus and Utica shale located in the North East of the US.  Texas of course is the largest of the shale producing states. With that being said, you can just imagine how many projects will continue on throughout the year and towards 2015 producing millions and billions of dollars and jobs for many people.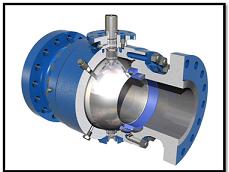 http://http://www.tulsaworld.com/webextra/continuingcoverage/default.aspx/Energy_Impact_in_Tulsa/52
2 Pipelines companies are ready for the New Year to begin
Enbridge and Enterprise have just announced that the expansion work on the Seaway is complete, bringing its Cushing takeaway capacity up from 150,000 to 400,000 per day. This pipeline carries crude oil from Cushing, Oklahoma to the Gulf coast.  These two companies are among the biggest players in the midstream company.
"Like Enbridge, Enterprise operates pipelines -- more than 50,000 miles of them -- but it has plenty of other assets that generate cash. Its business mix includes natural gas pipelines and processing centers, natural gas liquid (NGL) pipelines and fractionating facilities, storage facilities, and terminals"
"Production in North America is still growing and pegged to continue doing so for at least the next few years, which means volumes across the systems of companies such as Enbridge and Enterprise will continue to grow as well. Expect these stocks to grow this year."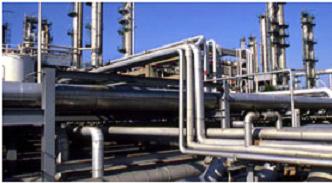 http://http://www.fool.com/investing/general/2013/01/12/2-pipeline-stocks-poised-for-profits-in.aspx
40 New Pipeline Projects planned for 2013 and 2014
Some of the companies included in the 40 new projects are Occidental Petroleum Corporati, Chevron Corp, Andarko Petroleum, Marathon Oil Corp and of course many others.
"We have 20 major pipeline projects being developed and starting in 2013 alone for about 4 million barrels a day of oil transport into Houston by 2015, which we think is the biggest single oil pipeline infrastructure addition ever seen in the world. …We have same thing happening in 2014, another 20 pipelines for a similar amount for additional oil transport."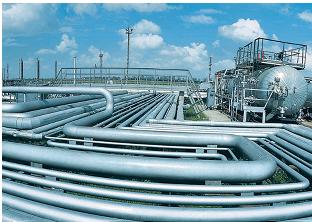 http://finance.yahoo.com/news/40-pipeline-projects-planned-2013-152200866.html
Denbury sells $1.3Billion of assets to Exxon Mobil
Denbury has sold its Bakken Shale assets to Exxon Mobil for 1.3B along with its properties in Texas and Wyoming.
"Denbury (NYSE: DNR) plans to use the proceeds of the deal to purchase additional oil fields in the Gulf Coast or Rocky Mountains. In September, Irving-based Exxon (NYSE: XOM) announced it would purchase about acquire about 196,000 net acres in Bakken Shale property in North Dakota and Montana."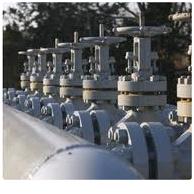 http://www.bizjournals.com/dallas/news/2012/12/26/exxonmobil-finishes-acquisition-of.html