On Friday, in Ankara, Turkey, an explosion and fire caused a pipeline which carried oil from Iraq to World Markets to be shut down. The explosion hit a section of a pipeline in between the northern Iraqi City of Kirkuk and Turkey's Mediterranean Port of Ceyhan.
The pipeline has two lines running parallel to each other, which carried about 25 million tons of crude oil a year. Although the second line was not damaged officials stated "We still need to briefly shut the lines down for precaution."
By Saturday afternoon, firefighters put out the blazing fire which lasted 3 ½ hours. The repairs to the pipeline will begin shortly, although they were not clear when oil flows to Ceyhan would resume due to the damage.
Official's stated "Condition of anonymity, the cause of the blast was most likely the result of sabotage. Kurdish rebels, fighting for autonomy in Turkey's Kurdish-dominated southeast, have bombed the pipeline before, cutting oil flows from Iraq for days.
Officials wait for any ongoing procedures for fixing the pipeline and are looking more in depth with other lines out in the Middle East, for any other damages the Kurds might have done.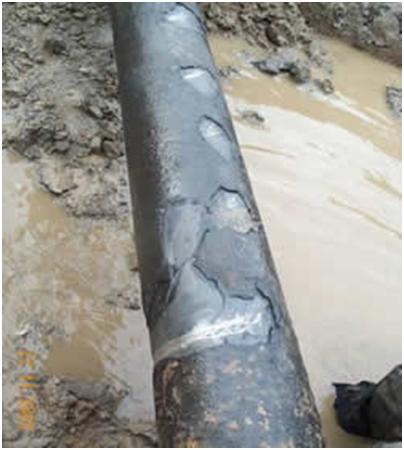 http://www.idahostatesman.com/2012/07/21/2196819/explosion-shuts-down-oil-pipeline.html#storylink=misearch