Where are we in the Market today? Regarding our business whether it is Oil and Gas, Energy and Power, Pharmaceutical, Agriculture and Food, Petrochemical, Pulp and Paper.  Exxon Mobil writes their input in how they see the demand curve rise and fall for the New Year to come.
"Demand for energy will rise through 2040 as global economic output doubles and prosperity expands across a world where population will grow to nearly 9 billion people, Exxon Mobil Corporation (NYSE:XOM) states in its The Outlook for Energy: A View to 2040, issued today. Extending its annual long-term energy forecast to 2040 for the first time, ExxonMobil said this year's Outlook reveals several trends that will influence how the world uses energy over the coming decades. …"
So, what countries are going to emerge?
"The Outlook projects that global energy demand in 2040 will be about 30 percent higher than it was in 2010, led by growth in developing regions such as China, India, Africa and other emerging economies…."
Besides the Oil and Gas Industry- what else is booming or on its way to becoming the norm?
"While oil will remain the most widely used fuel, overall energy demand will be reshaped by a continued shift toward less-carbon-intensive energy sources - such as natural gas - as well as steep improvements in energy efficiency in areas like transportation"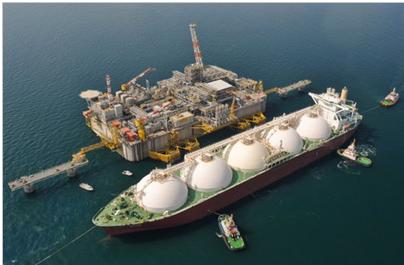 Read more: http://www.globalenergywatch.com/news/2913/ExxonMobil#ixzz1hIgkR7tH